In order for toy products to achieve above-average product benefits and stand out from the crowd, not only ambition, creative joy and care are necessary, but above all passion for what one is working on. Products that are created in such an environment carry on the one hand a high benefit as well as outstanding quality and versatility and on the other hand something very exclusive, namely the dedication to what is personally close to the heart of the team behind it. Products from QUADRO live up to typical German virtues, such as perseverance, honesty and discipline, and combine that with passion and dedication for really good toys. This starts, among other things, with the wall thicknesses, which are not cost-optimized to survive only the legally prescribed warranty claims, to additional functions whose existence goes beyond what is specified by the product purpose, to the purchase of materials that allow use over generations.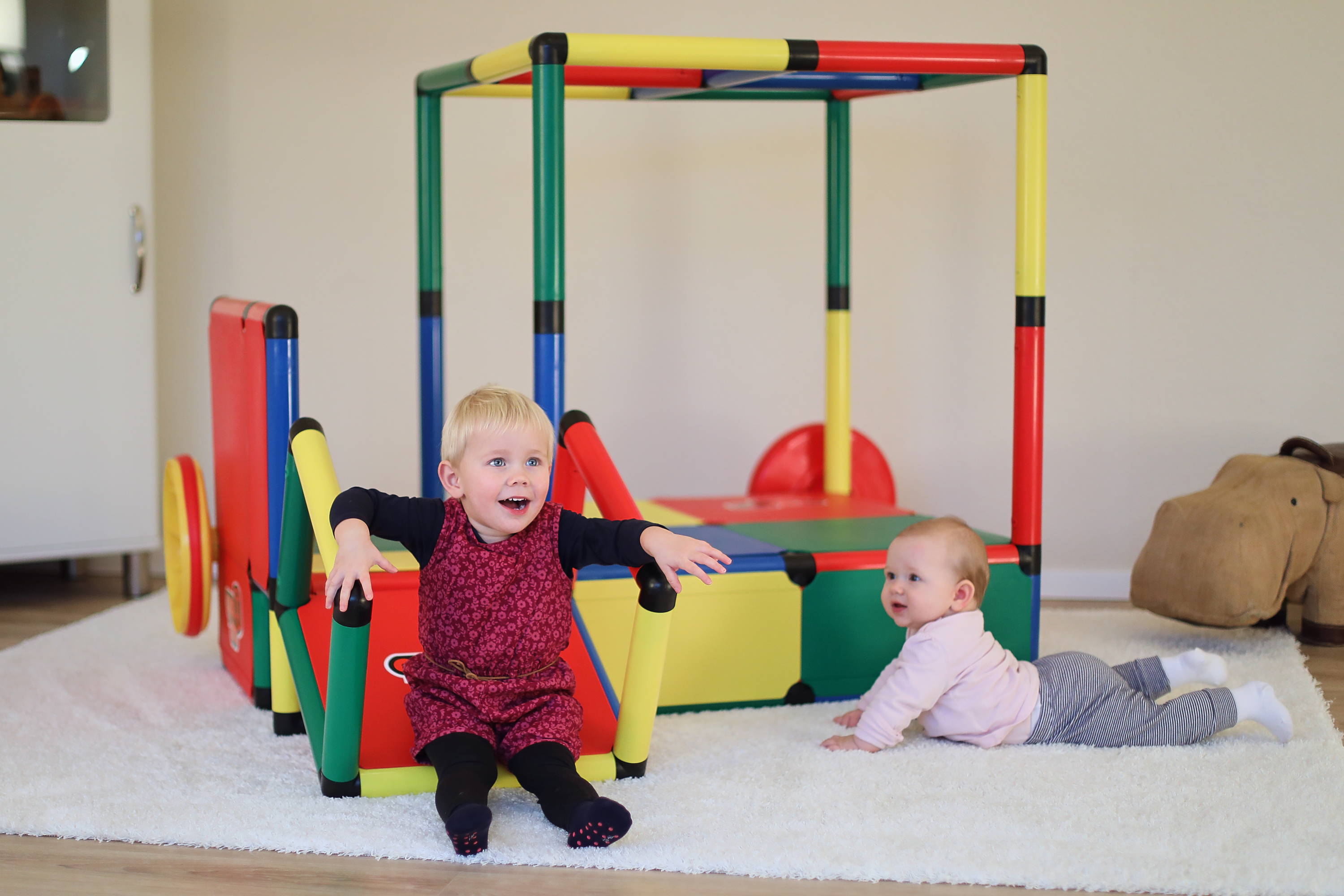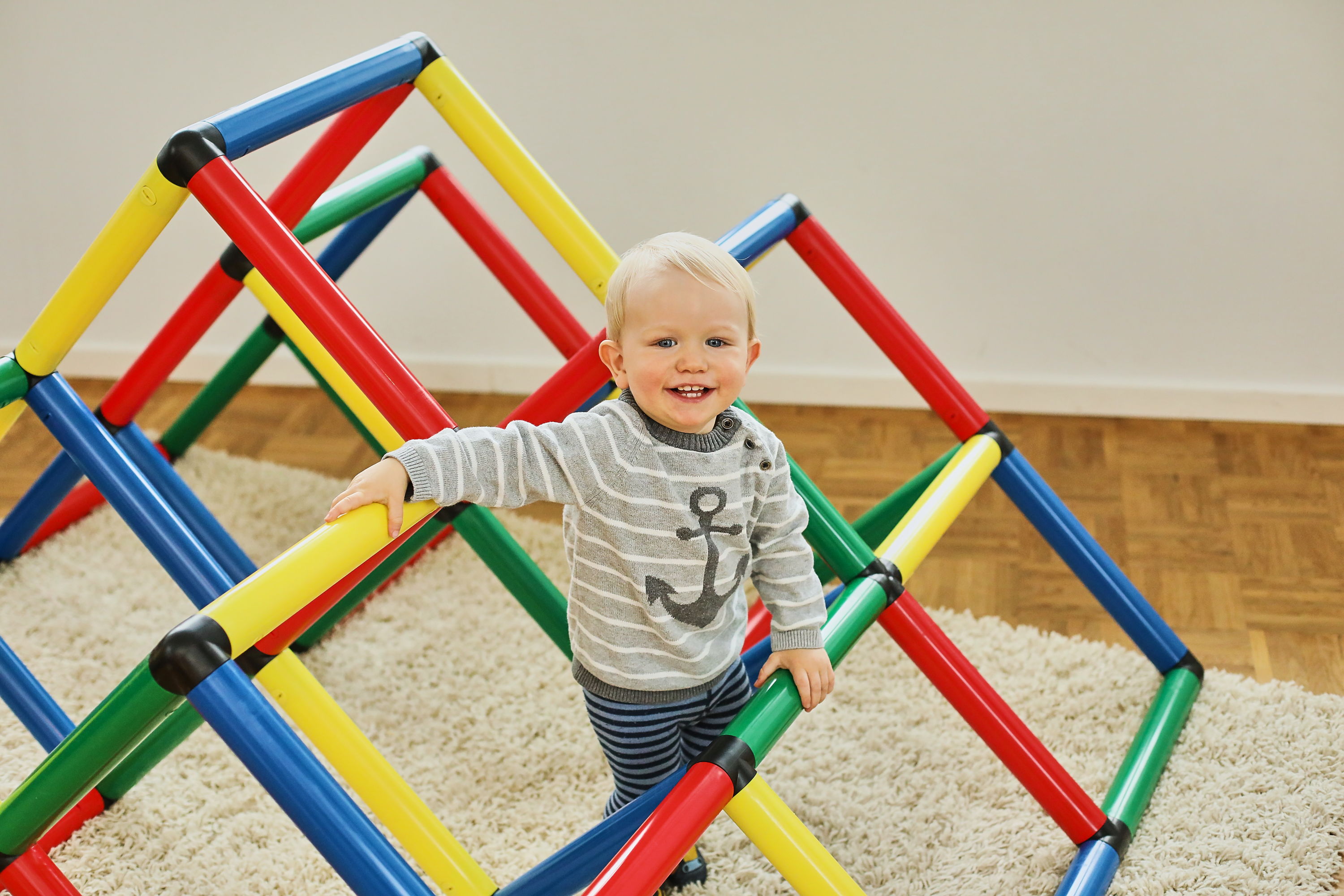 It is probably part of our time that advertising often does not reflect what is guaranteed in the end. These "fake news" are a disturbing peculiarity of our time and often you have to check first in the reviews of a product whether the promises of the manufacturer are really true. We don't like that any more than you do and that's why our wall thicknesses are simply strong enough to last for generations, planned obsolescence will never happen at QUADRO and the materials are absolutely safe and environmentally friendly.
Only finely tuned and regularly reflective teamwork can ensure that the employees behind it really enjoy what they do.
As the page Career we benefit from a start-up-like corporate structure with short decision-making paths, many opportunities for development and freedom to co-determine and pursue the areas of responsibility that match one's own talents.
With a team that pursues the company's goals in this way, the dedication and passion for what we work on - all by themselves through our product ideas and products - are carried all the way to our customers.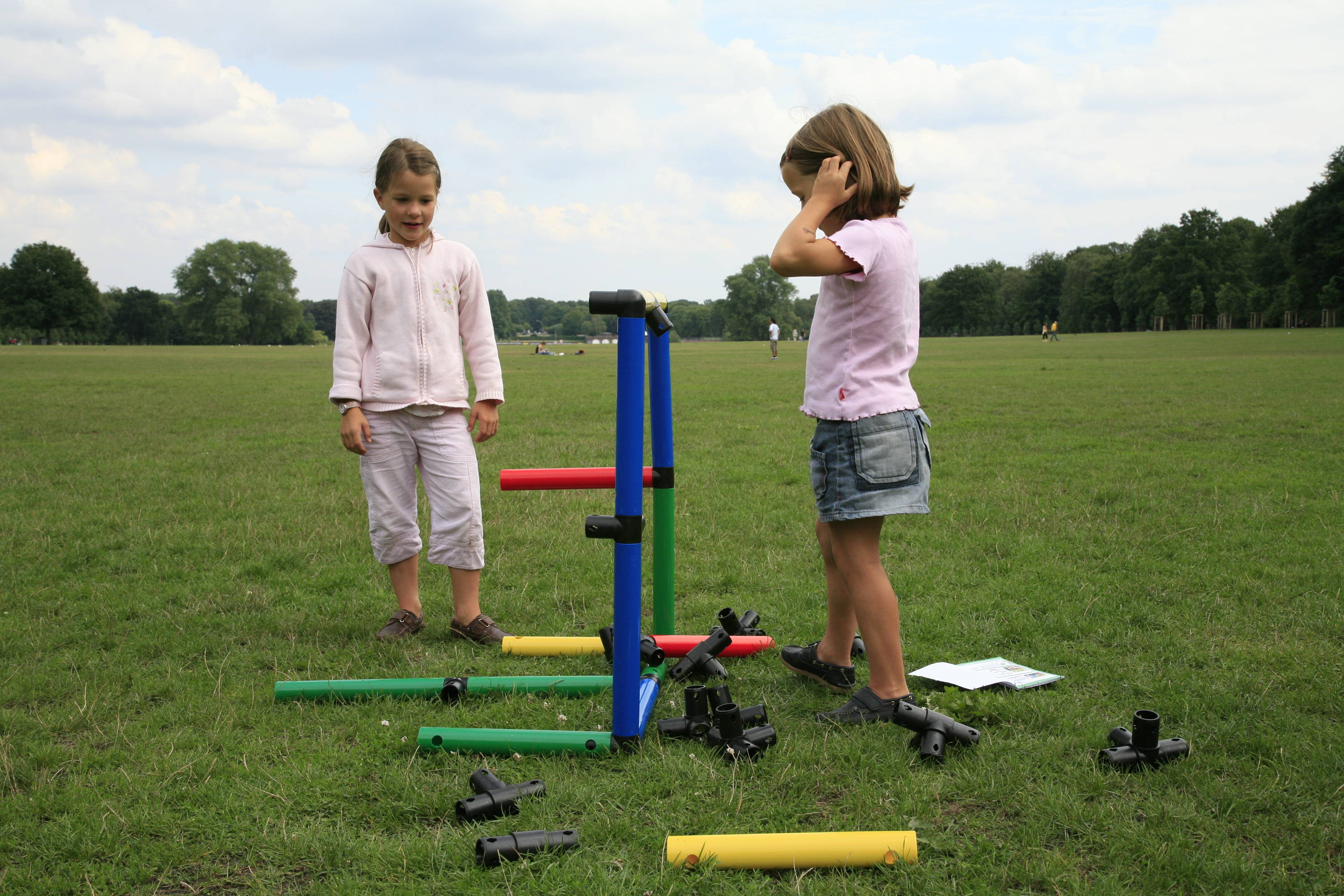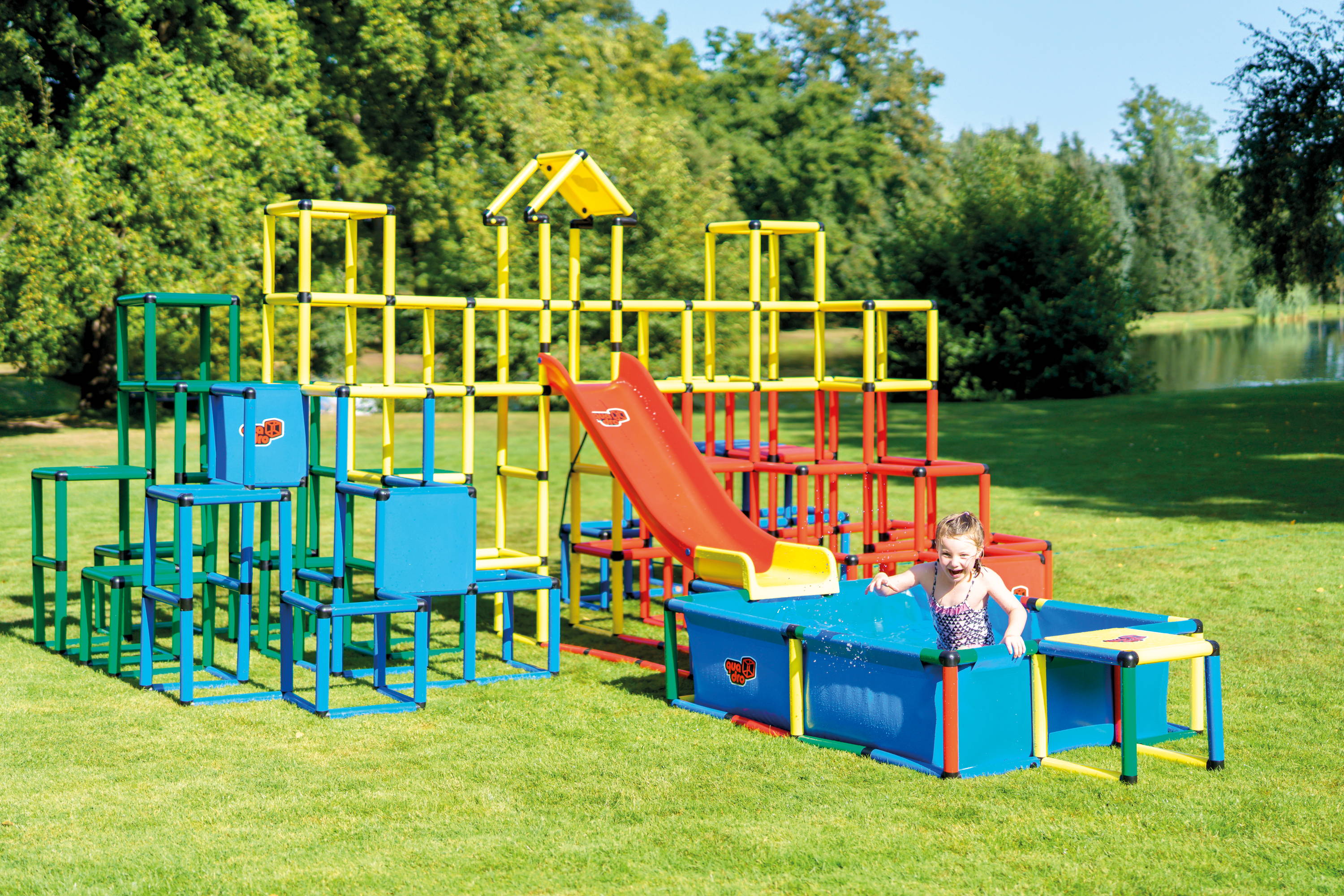 Another important philosophy we stand for is the versatility of our products. All QUADRO developments that have emerged to date are subject to the compelling requirement to serve more than one purpose. This is well illustrated by the following example:
The modular slide can be extended by a second one - for the construction of a double slide.
At the same time, the modular slide can also be combined with a POOL L so that it can be used as a water slide. For this purpose, it has a water connection at the entrance to the slide.
However, the modular slide can also be combined with a curved slide – to form a double slide with first curved and then straight slide.
The double slides can then be combined with a POOL XXL.
All QUADRO developments that arise in the future are subject to this mandatory requirement without restriction. Last but not least, we also take up one of the principles of the inventor of QUADRO, Doris Rüther, who has always been fully dedicated to the interests of children – this is by far the best idea generator for versatile products.
You can read more about QUADRO in the section "Our history".
If you would like to learn more about our history since 1979, visit the "Our History" section.