There's a First Time for Everything
The most cost-effective large construction kit of the QUADRO Premium Line with 141 parts not only offers an enormously versatile design range, but also an unrivaled price-performance ratio.
The My First QUADRO gives a very good insight into the many possibilities that the QUADRO system offers. This includes in particular the development of new designs. Children and adults can plan and build together.
There's a First Time for Everything
My First QUADRO is a great introduction to the world of giant construction kits. An incredibly versatile kit for its relatively small size, it provides fantastic opportunities for babies, toddlers and preschoolers to actively play both indoors and outdoors. Build everything from a climbing frame to a pirate ship. Children are limited only by their imagination!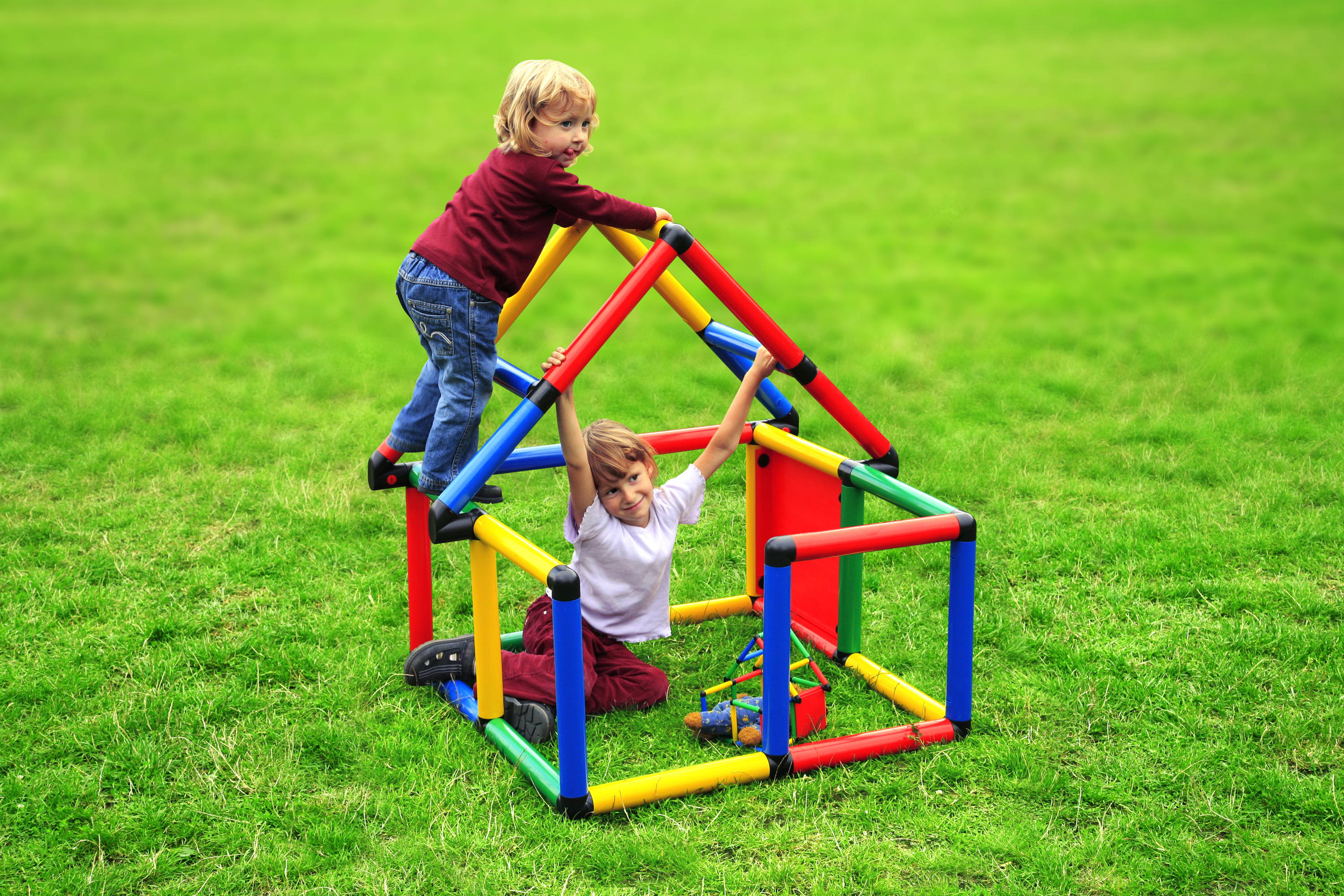 With 141 parts and a variety of designs, My First QUADRO is a great value for the money and a fantastic way to begin your years of adventure with QUADRO. It can be combined with any future QUADRO purchases so it can grow with your child!

Optionally available are the miniQUADRO Unimobil (23000) and miniQUADRO Duomobil (25000) in 1 : 5 scale.
The substructures of the Unimobile and Duomobile correspond to those of the here shown My First QUADRO.
QUADRO is entirely "Made in Germany". Find out what that means in detail.
1x My First QUADRO
Construction Handbook
Safety Instructions / Tips