The construction kit with infinite possibilities! From the climbing frame to the learning tower to a table with chair or a crawl cave, there is something for every age group from 6 months to 4 years! This is even guaranteed twice with this bundle.
With 24 design proposals, the Adventure Home construction kit offers a whole host of possible uses. With the twofold design, the model shown can also be implemented. But even beyond that, there are no limits to your imagination.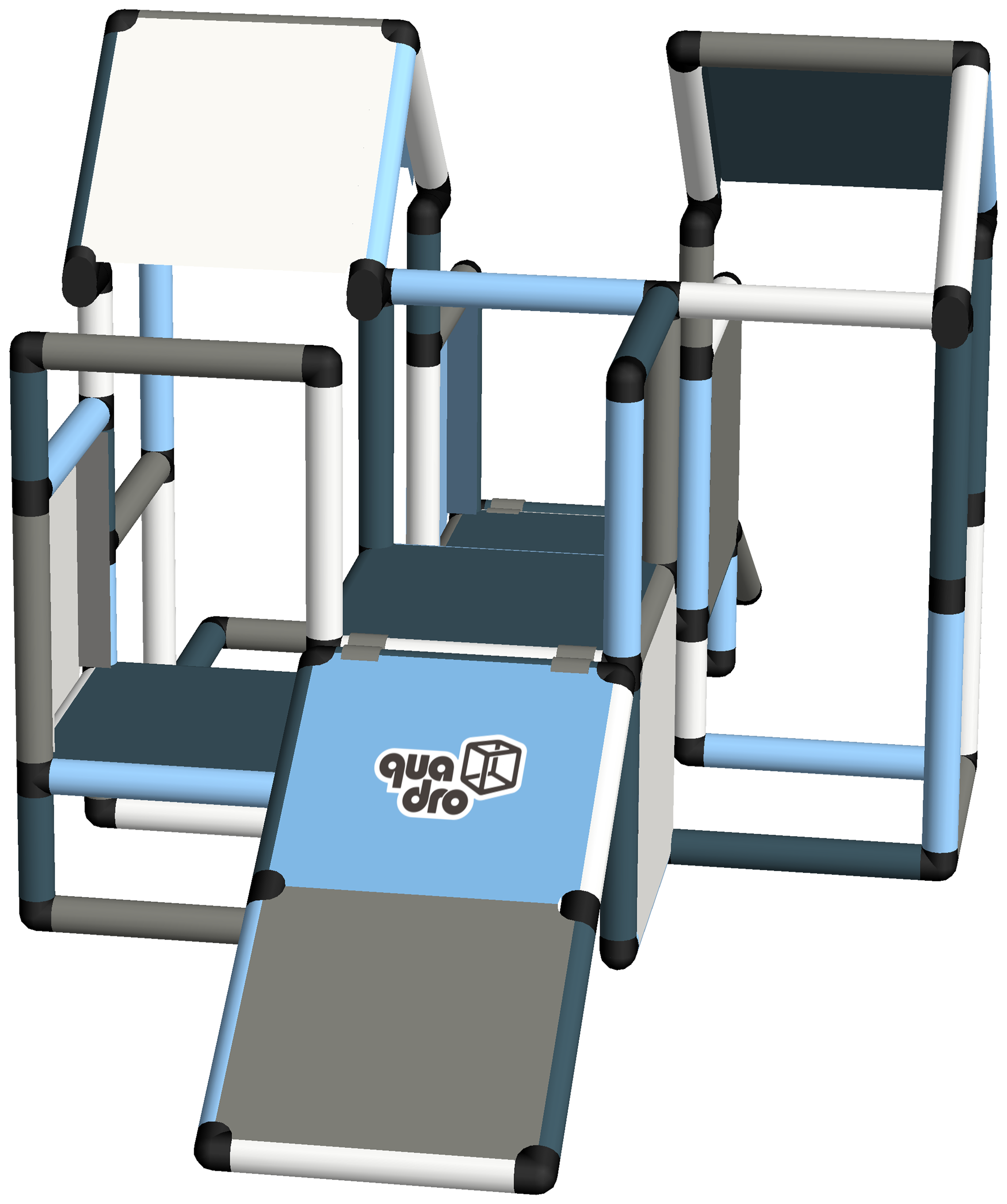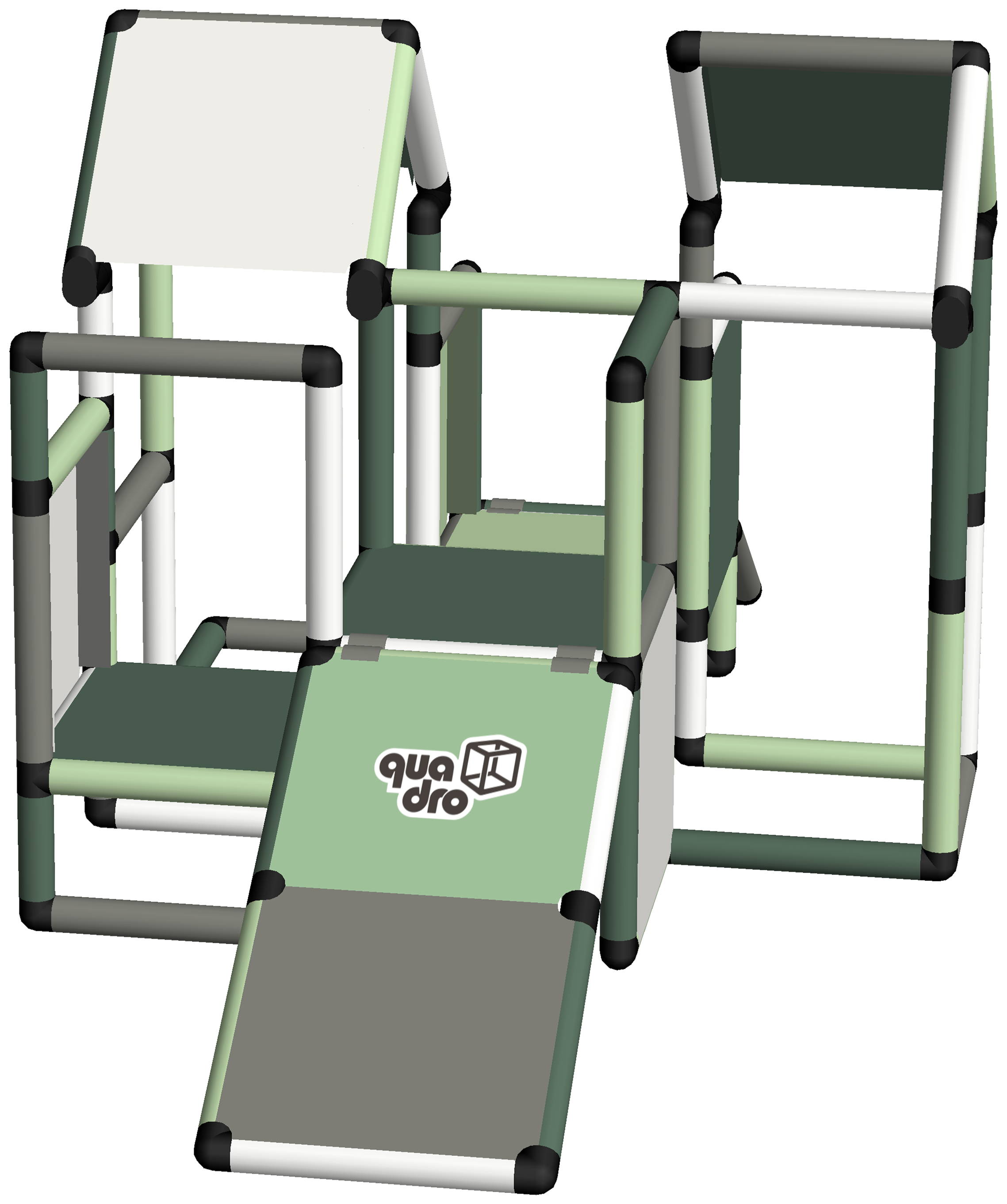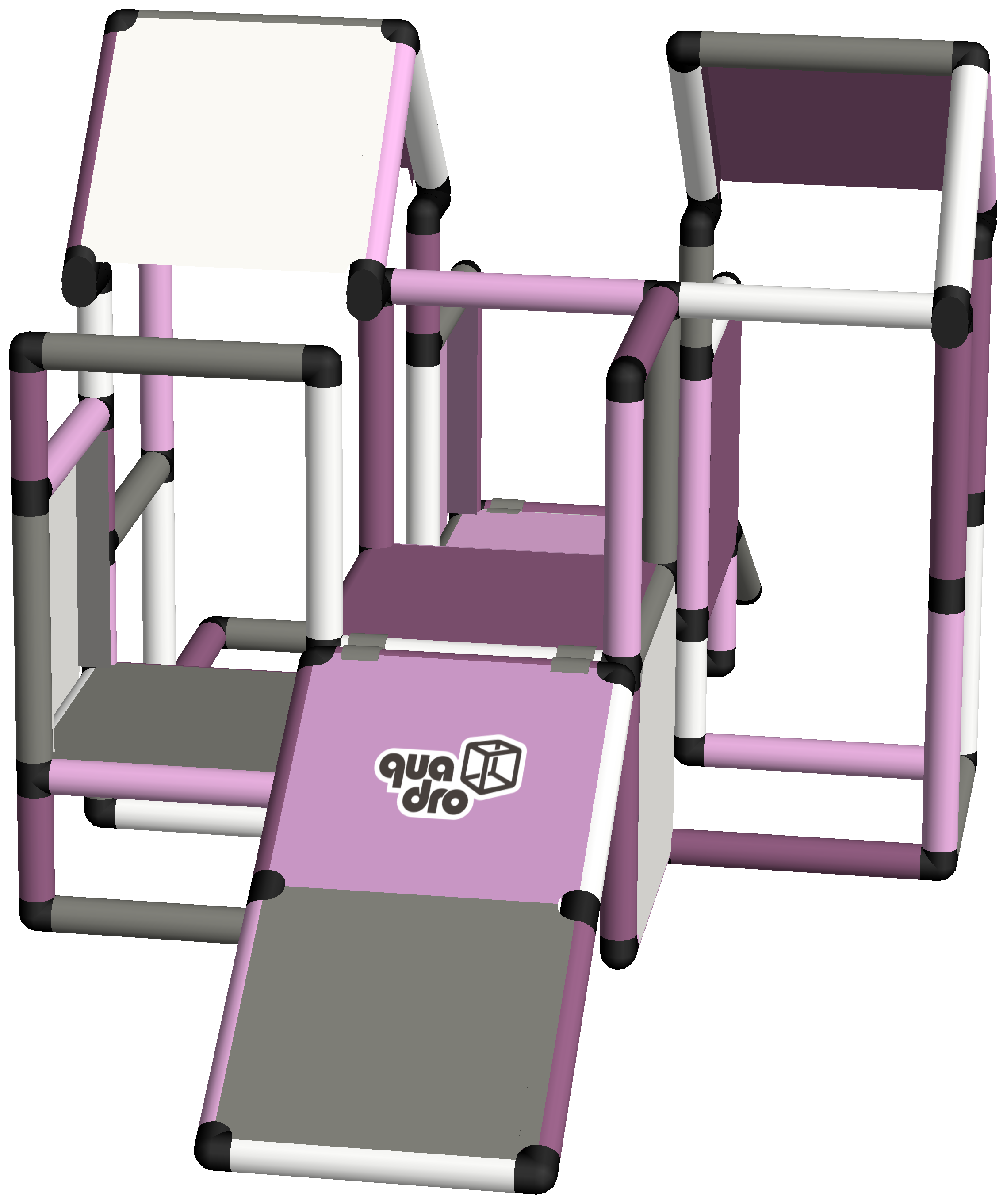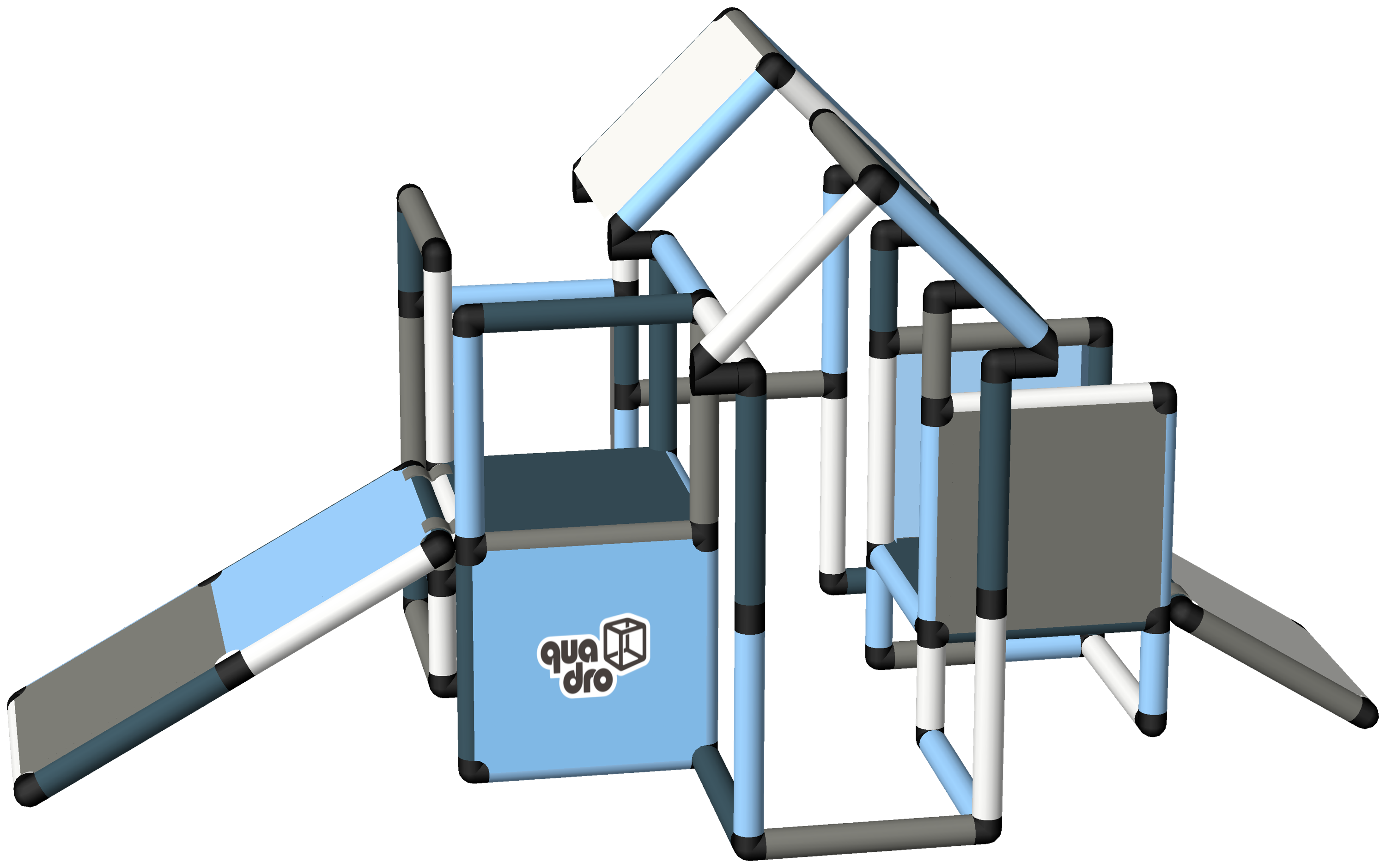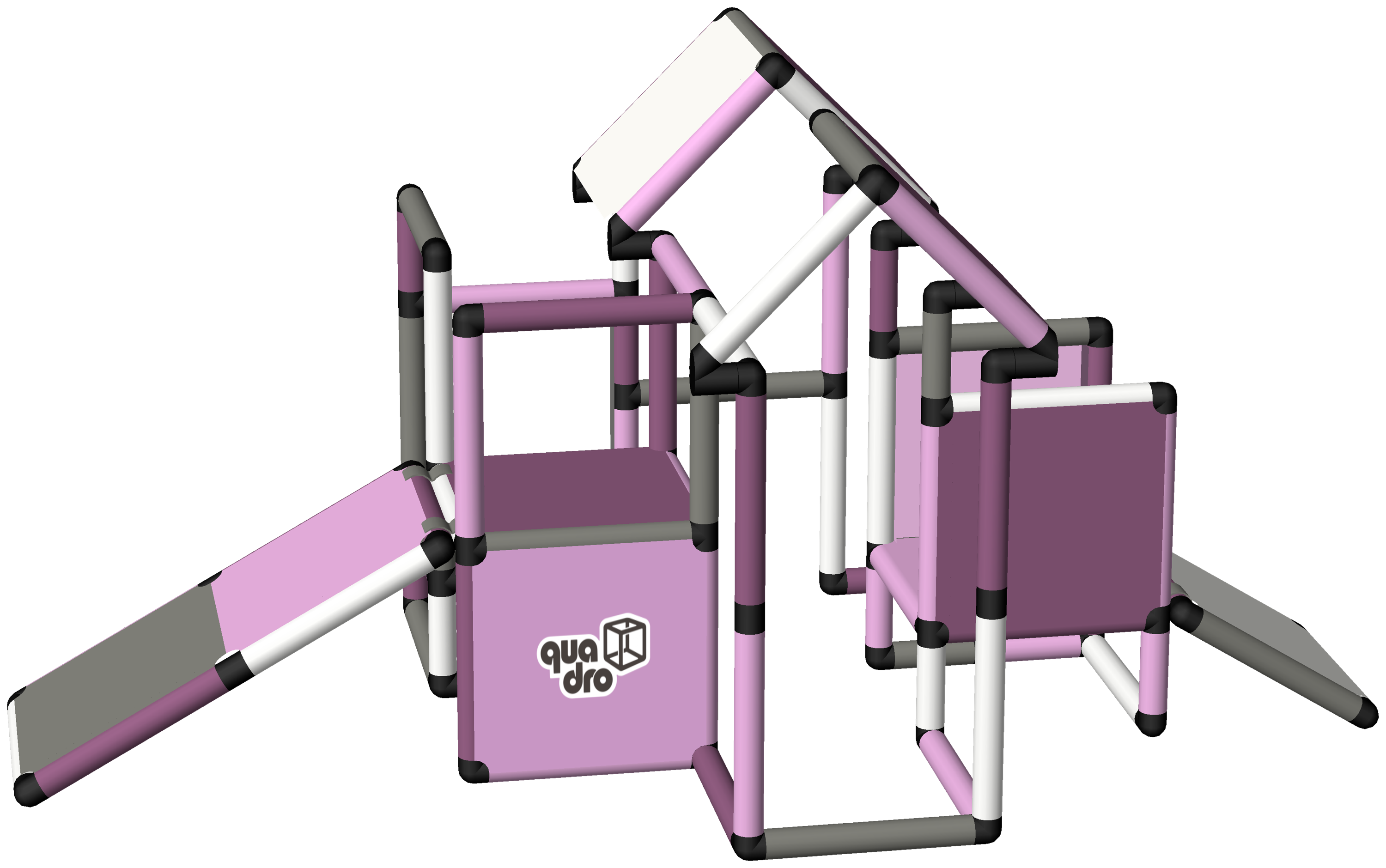 Just like all QUADRO products, the Home series can be easily adapted to any space. Decide how big the play area will be and which design is ideal for it. And any Adventure design is light enough to be moved by one adult. Whether it goes in the bedroom, living room, children's room or home office, QUADRO gives you the freedom to choose.


Creativity Meets Intelligent Design

The construction kit Adventure Home is a large kit specially designed for young children with a total of 220 parts including double tube connectors, diagonal connectors and 8 plates!
Just like all QUADRO products, the new Home series convinces with the important feature of flexible adaptability to space conditions. You can decide at will how much space is available for climbing fun. Thanks to the mobility, a quick move to another place is easily possible, even with large constructions.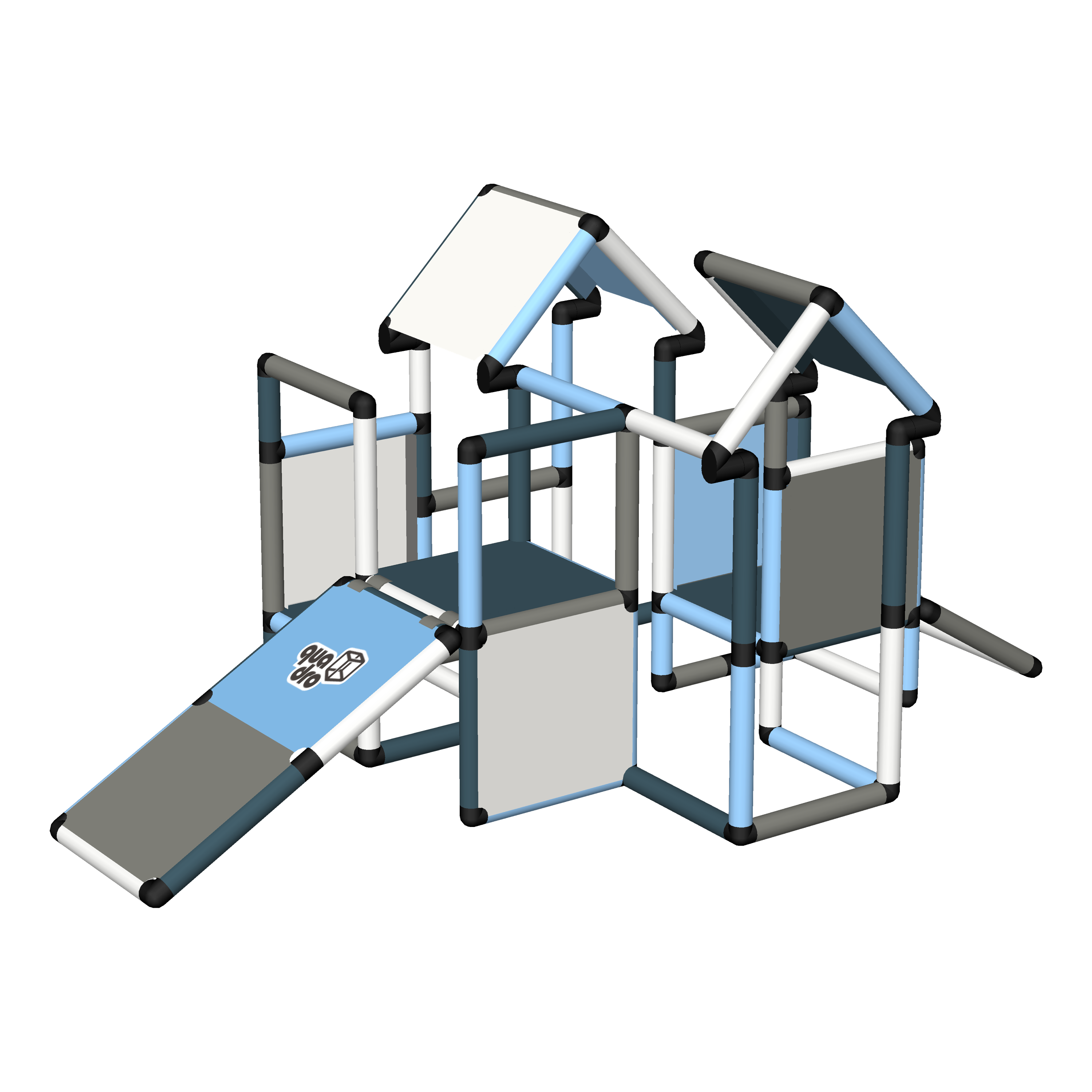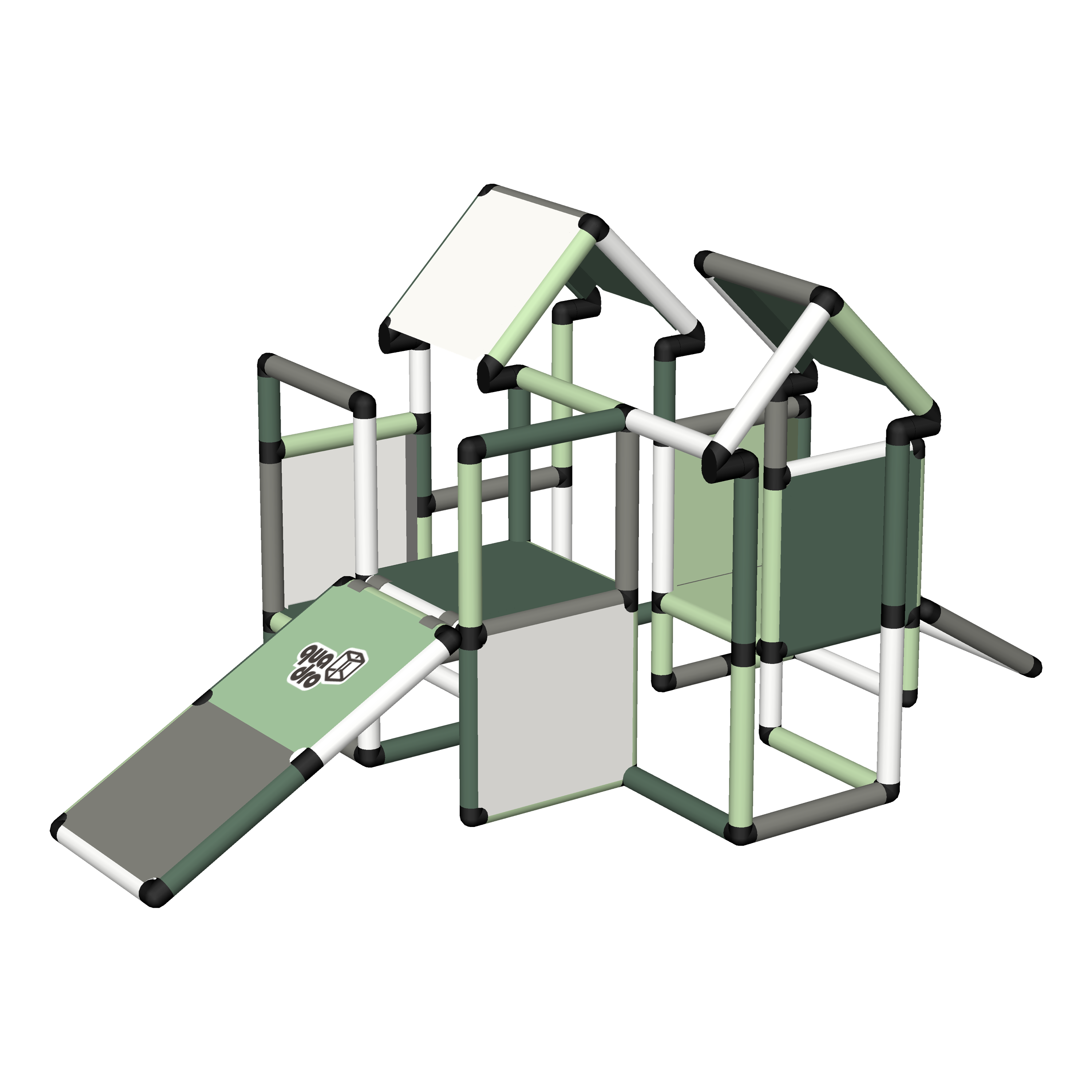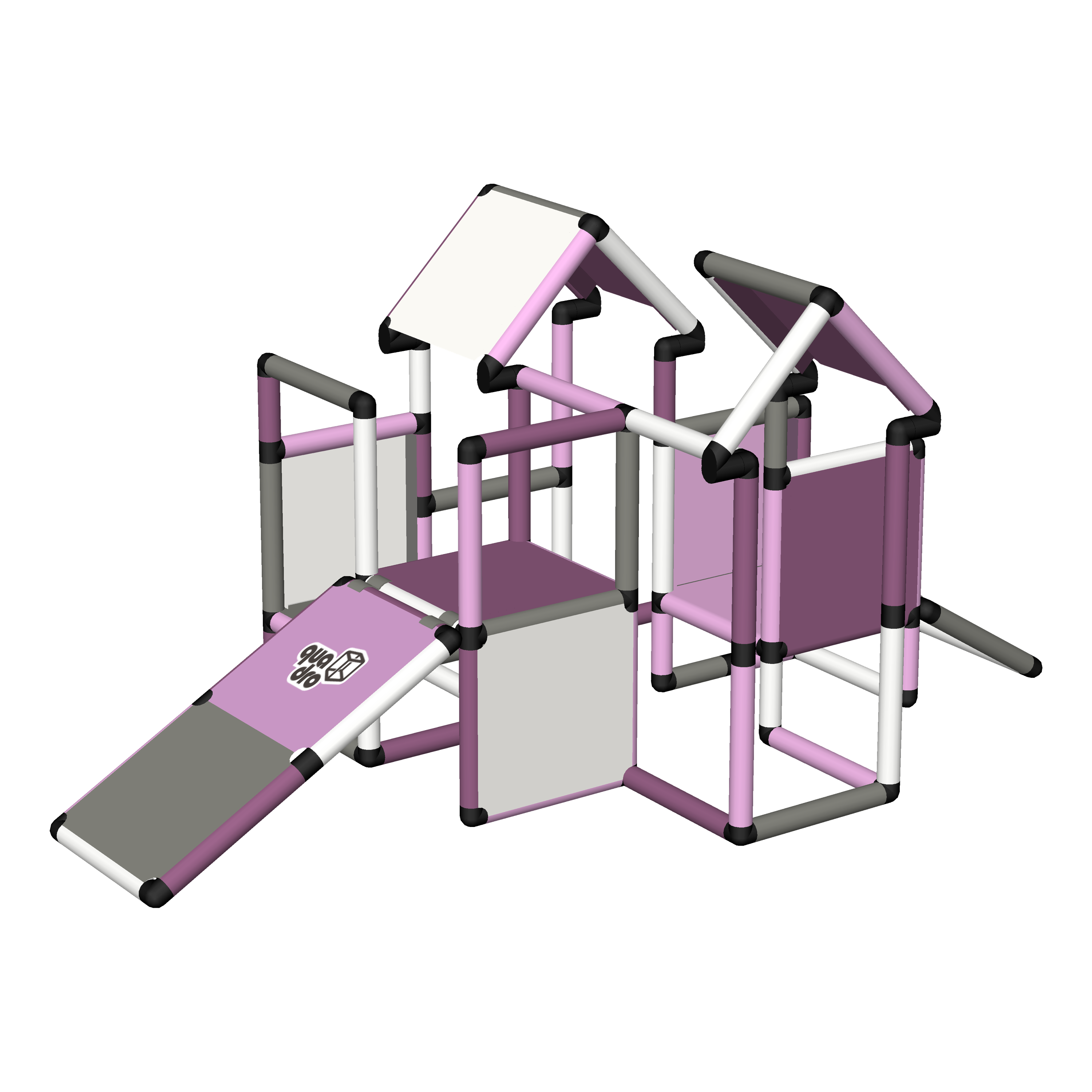 2x Adventure Home
Construction Handbook
Safety Instructions / Tips