There is a lot to try out!
This bundle combines the flexibility of the construction kit Beginner Home with the diversity of variants of Adventure Home. The three-part complete set allows over 24 different designs per set (plus the model shown) and plenty of scope for your own exciting creations. From the small learning tower to the multi-level mega-construct with a large ramp, all wishes are covered here. So you can try out different variations all year round. The soft Home colors blend into any chic interior design as if they had always belonged there.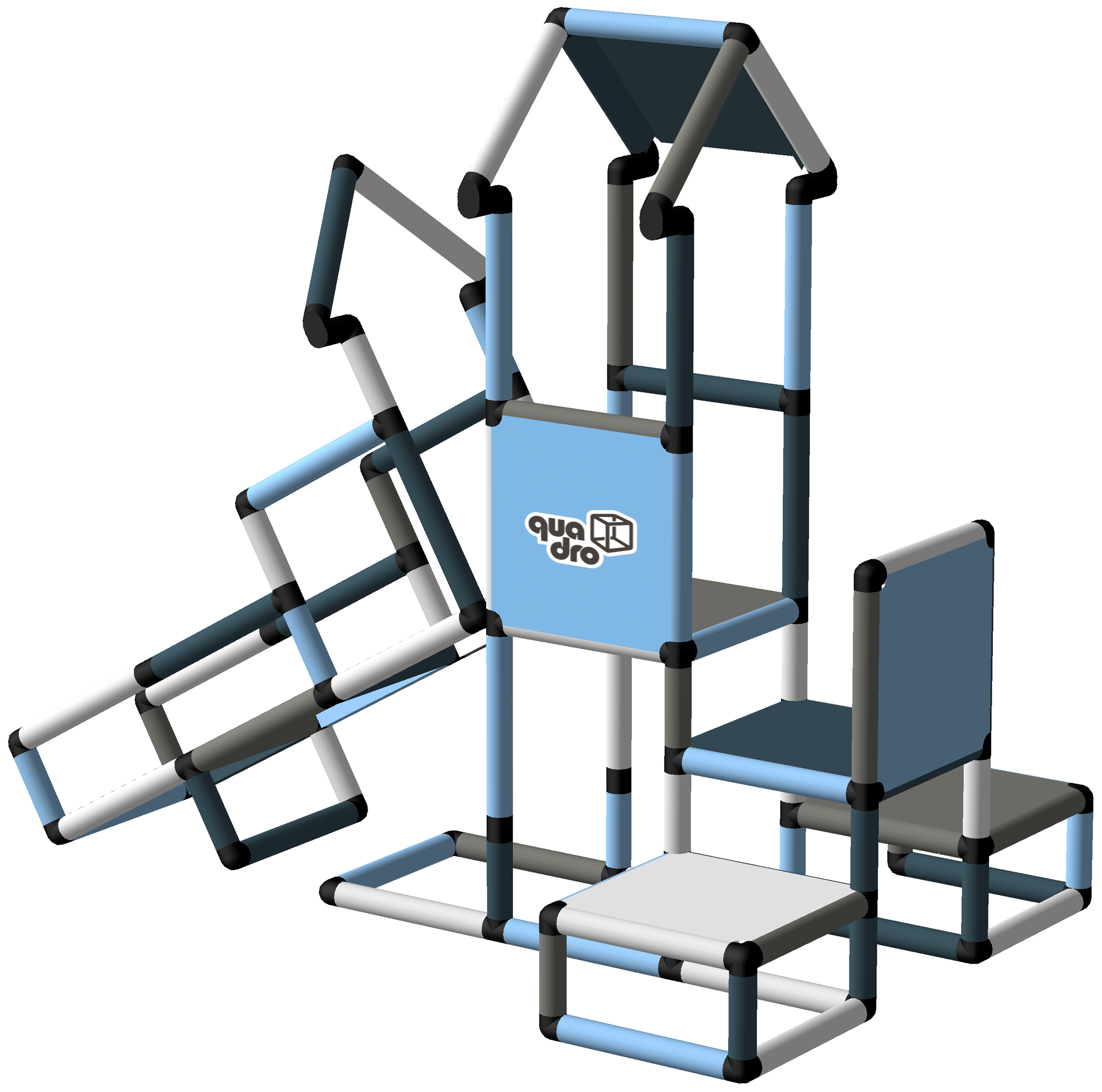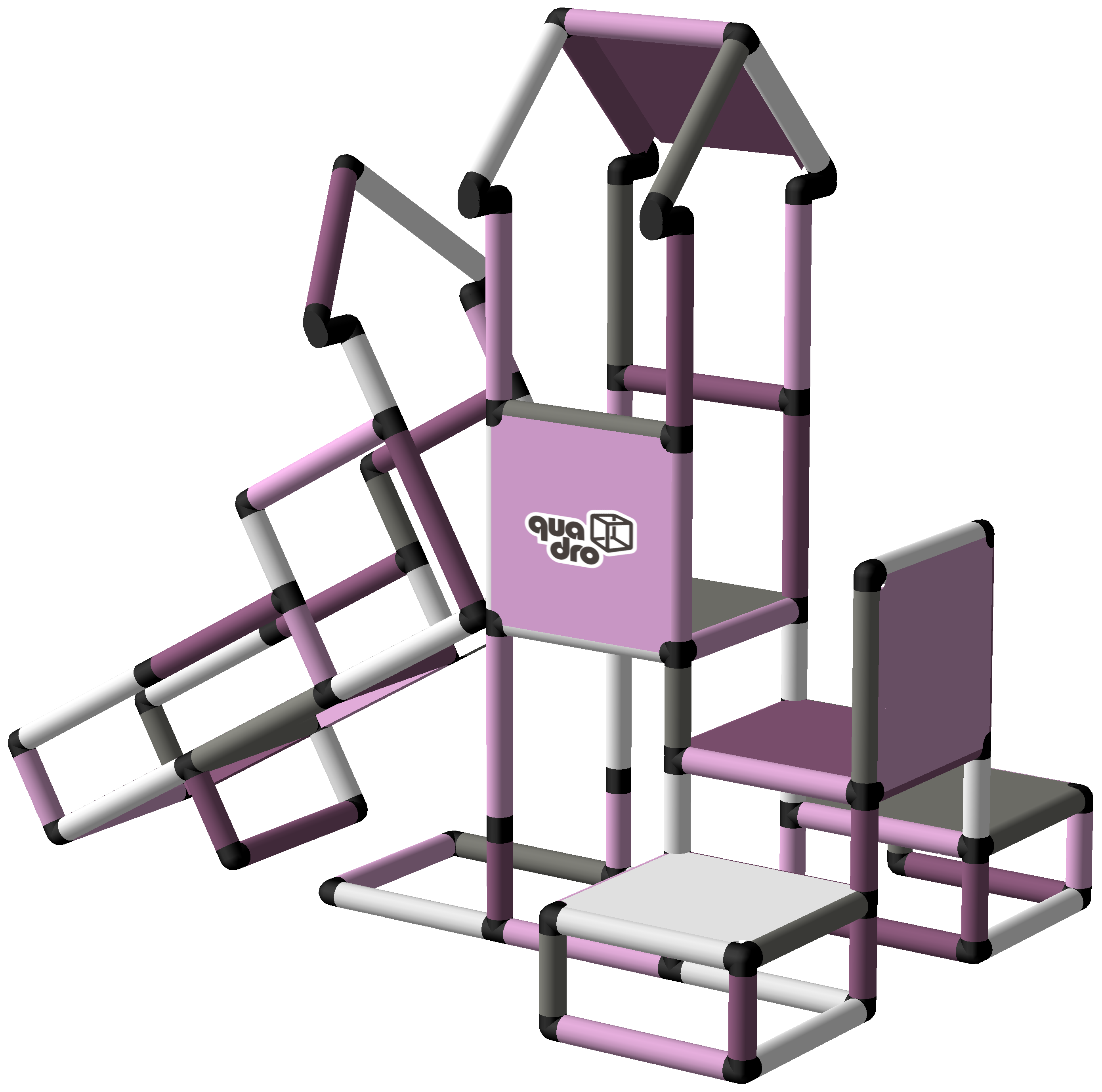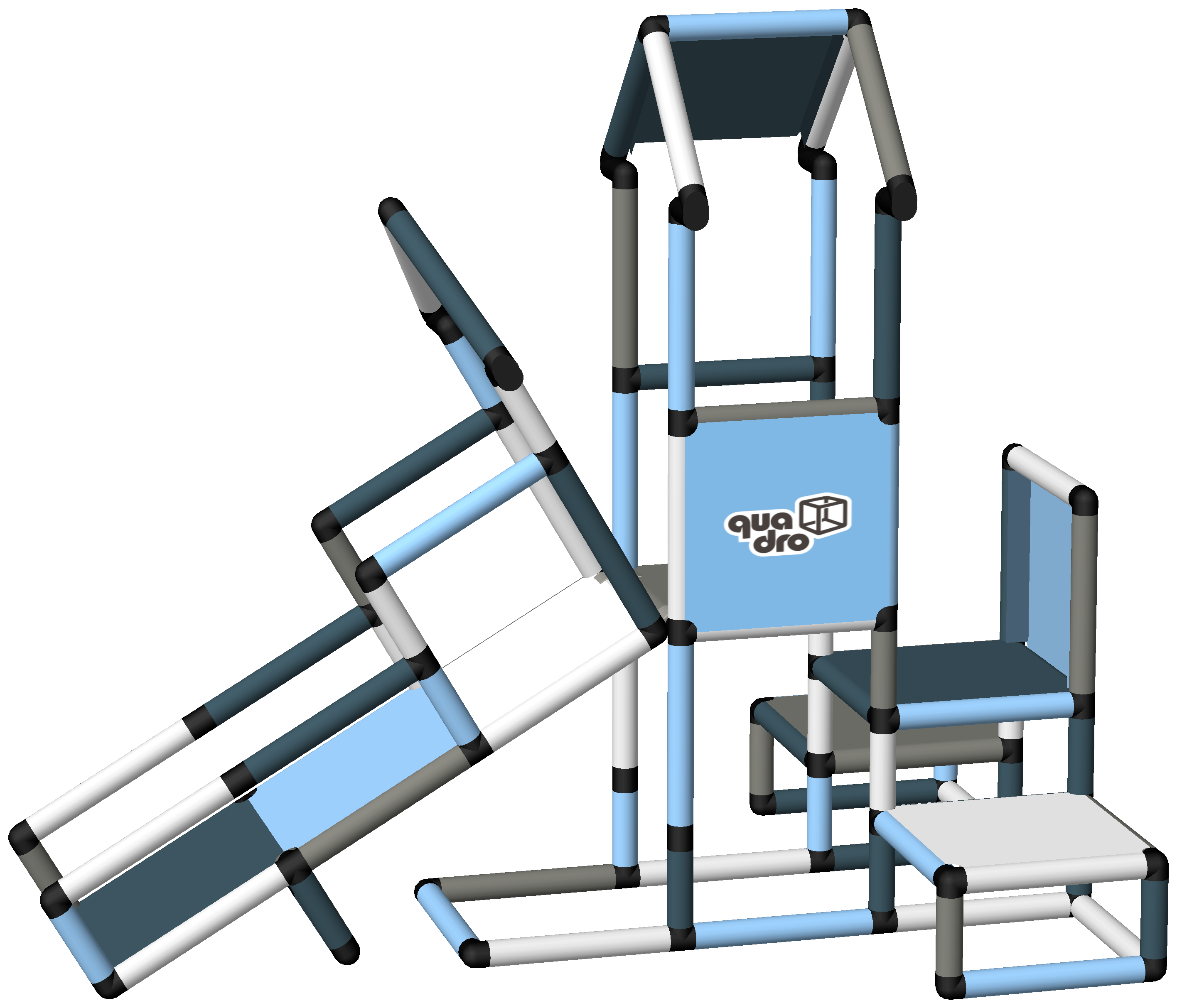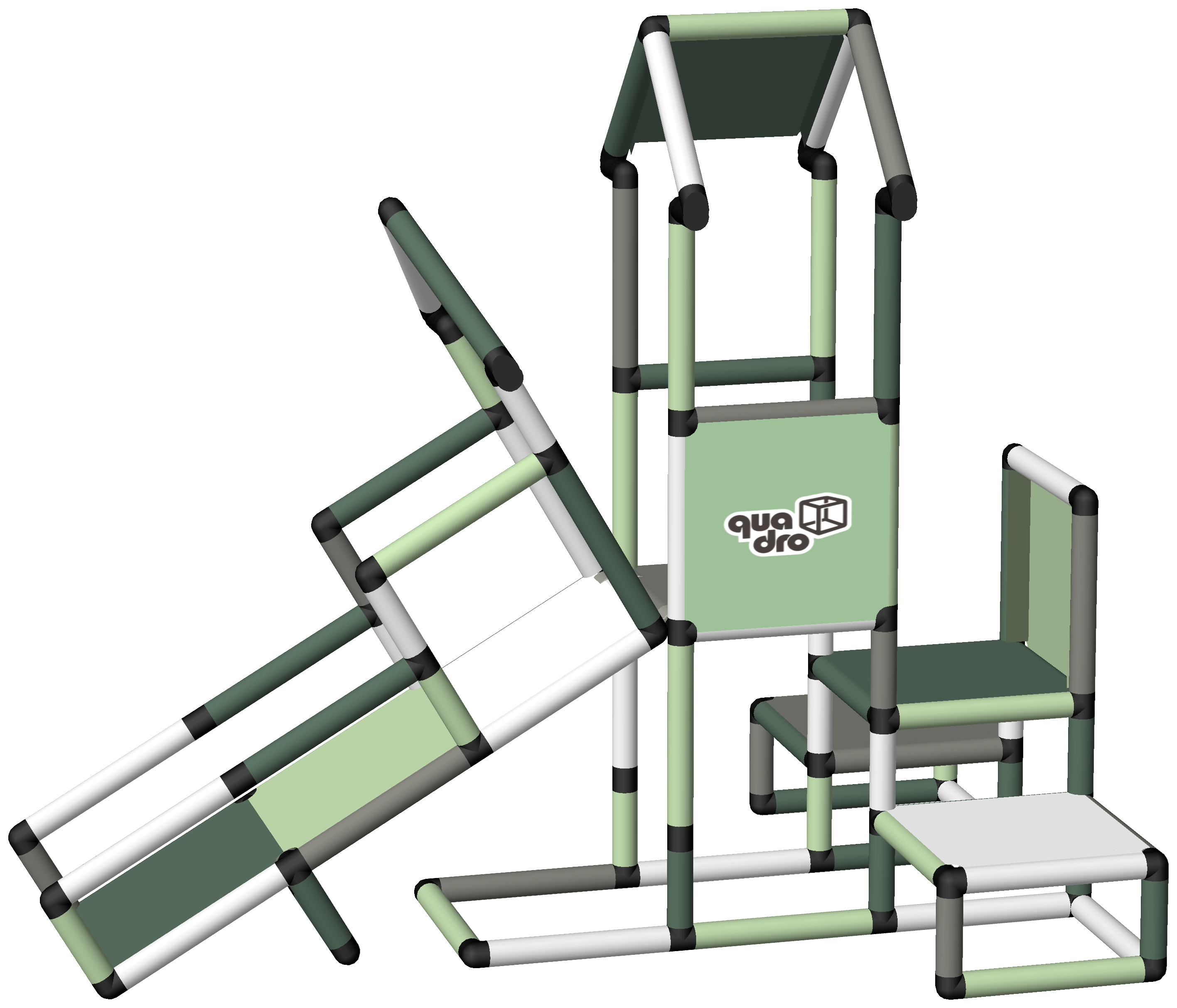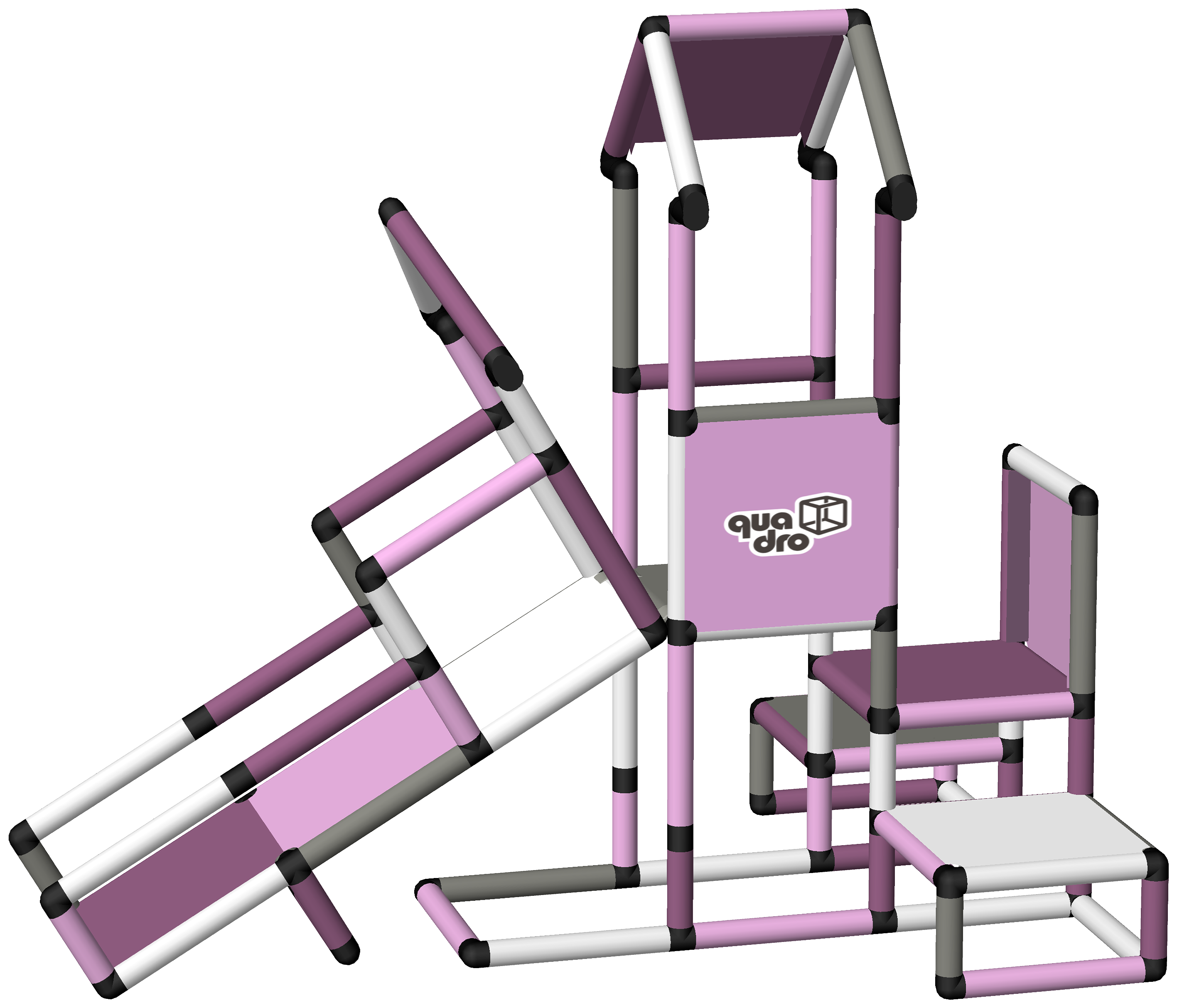 Suitable for every learning level, age and every situational requirement you will find the right thing. The simple PLUG-IN SYSTEM makes QUADRO an all-rounder for everyone. In just 3 steps, the desired model is assembled and fulfills its purpose until it is more useful in another form. The assembly, disassembly and rebuilding is something for the whole family. So grandma, grandpa and uncle can get involved just as much as the child itself, who is sure to enjoy helping out.
2x Beginner Home
1x Adventure Home
Construction Handbook
Safety Instructions / Tips