The combination of 2x Beginner Home and the Curved Slide Petrol offers numerous possibilities of exciting climbing structures. The highlight of this bundle is the Curved Slide in delicate Petrol, which brings both momentum in the den and can convince outside as part of a water play tower. The Curved Slide has a water connection for a garden hose. In combination with Pool L as well as Pool XXL you get a fully operational water slide. Guaranteed fun at any time of the year.
Children love to slide. The Curved Slide revives the beloved roller coaster feeling. The bright color scheme makes the Curved Slide a real eye-catcher and a guarantee for endless fun.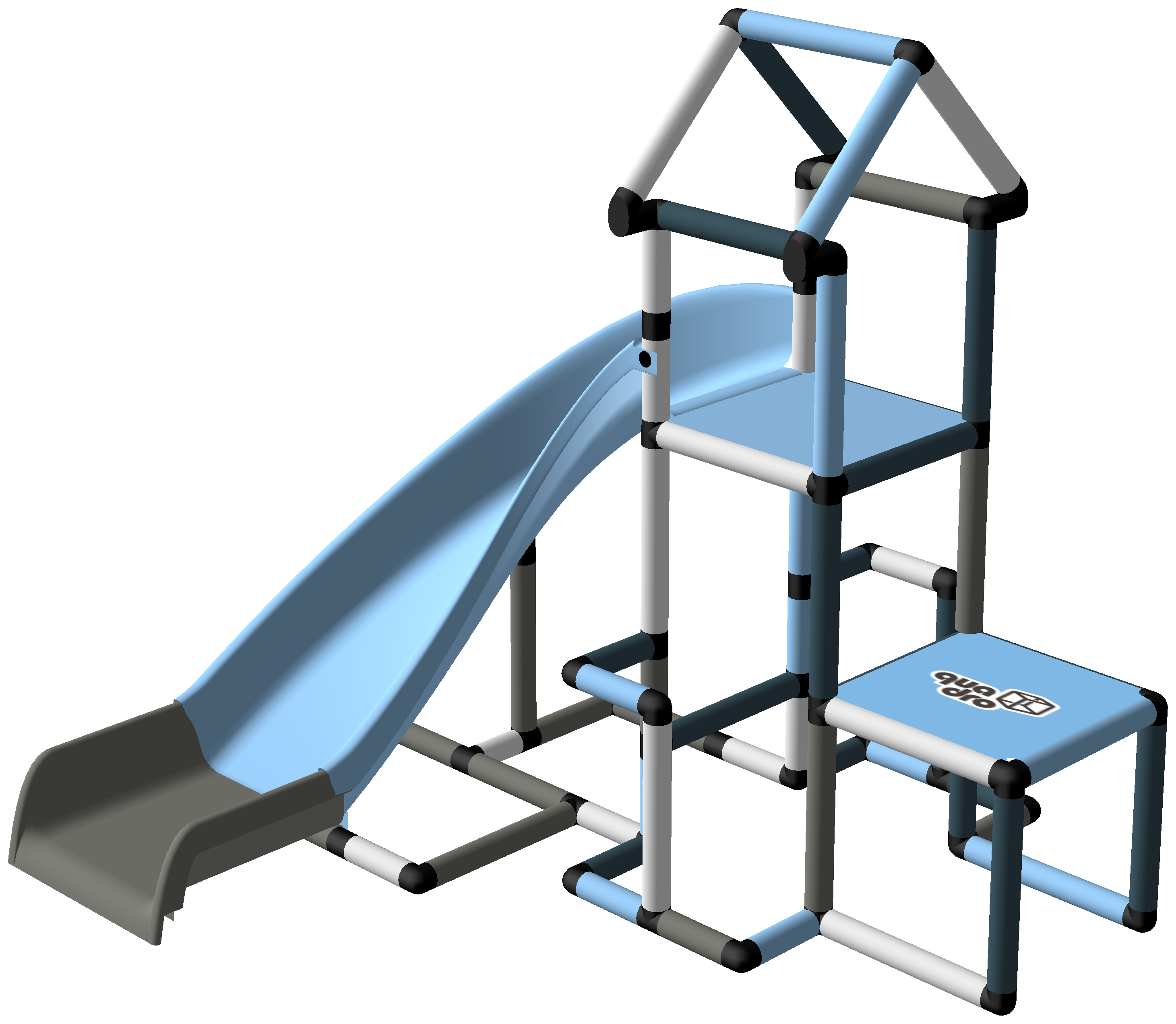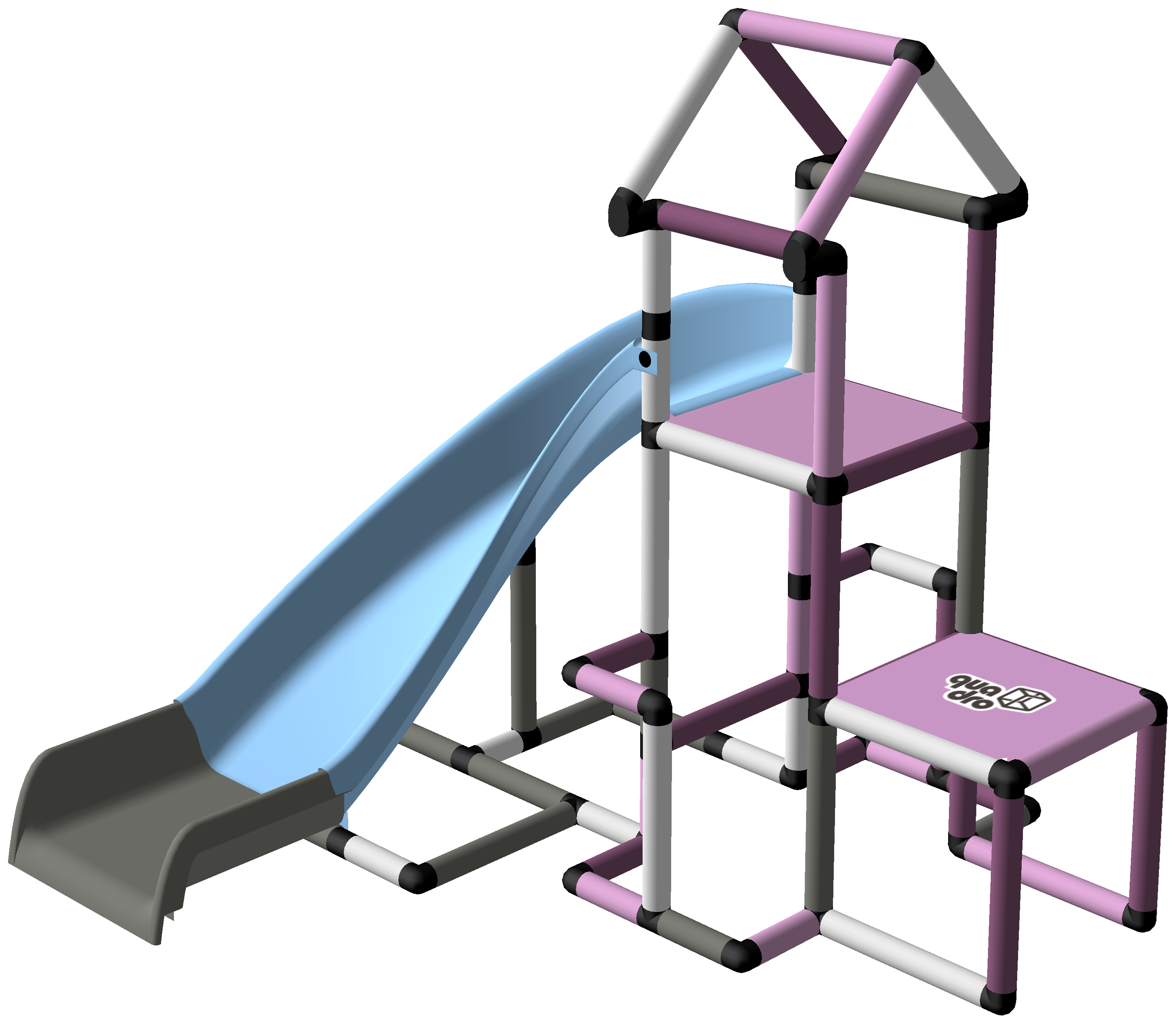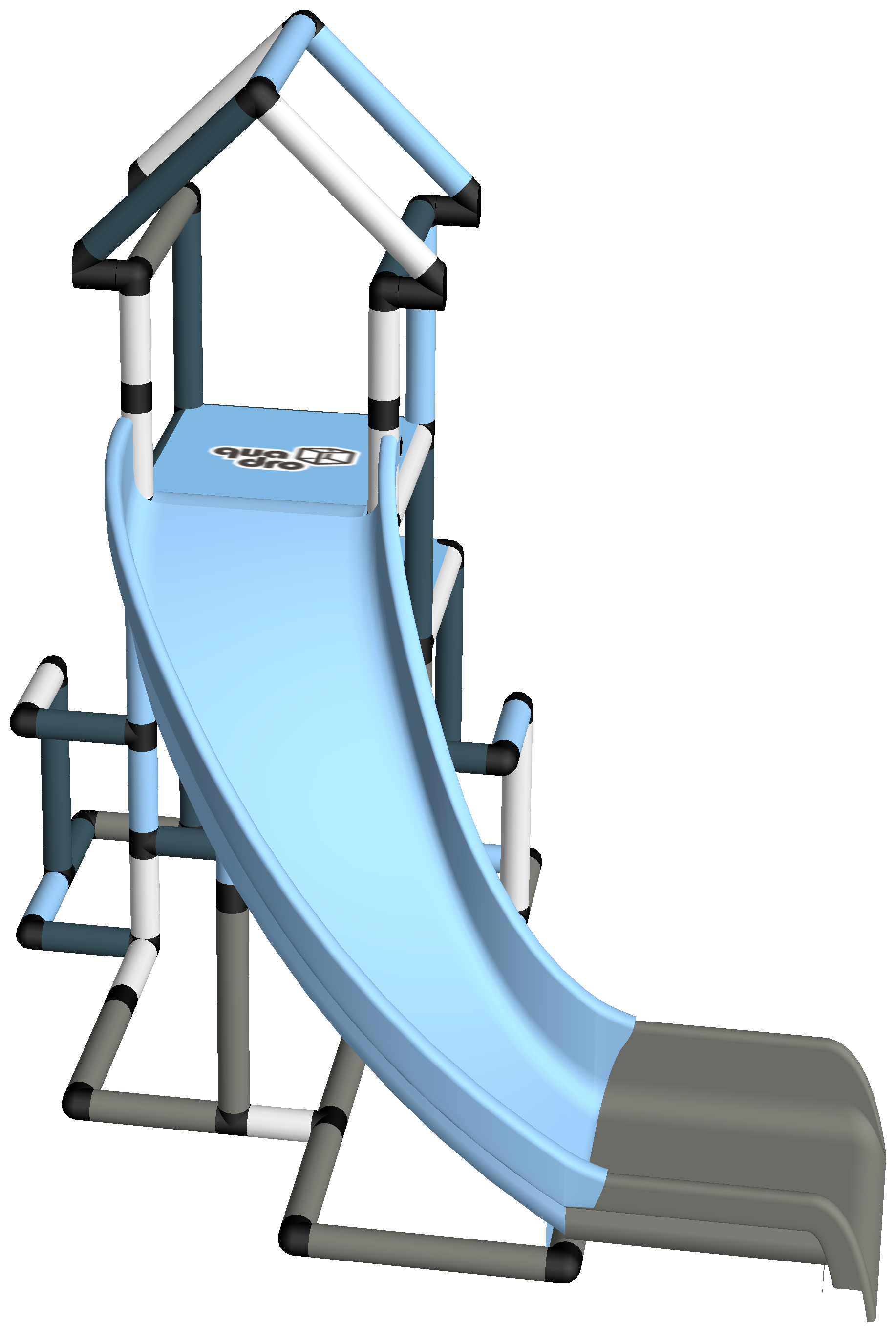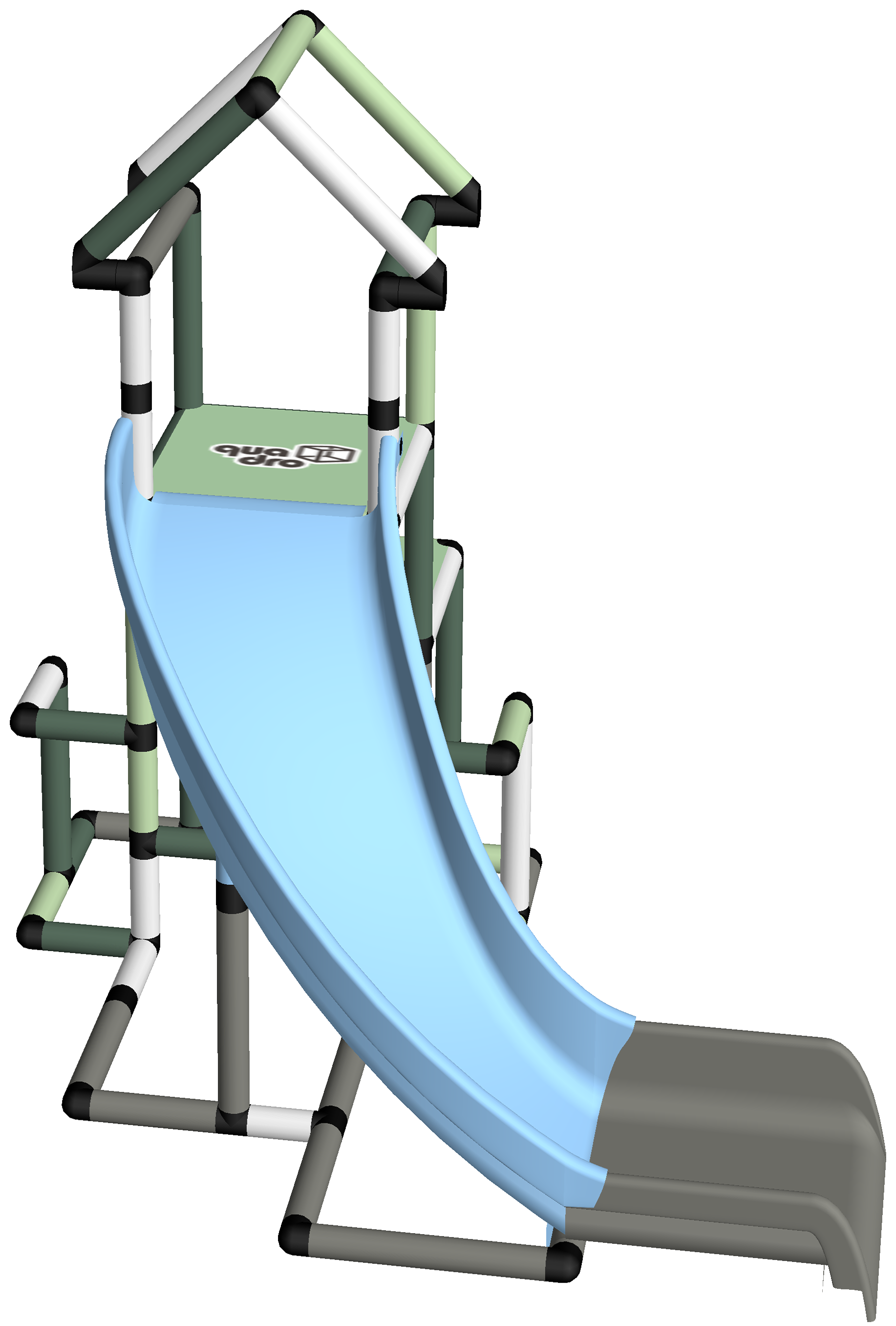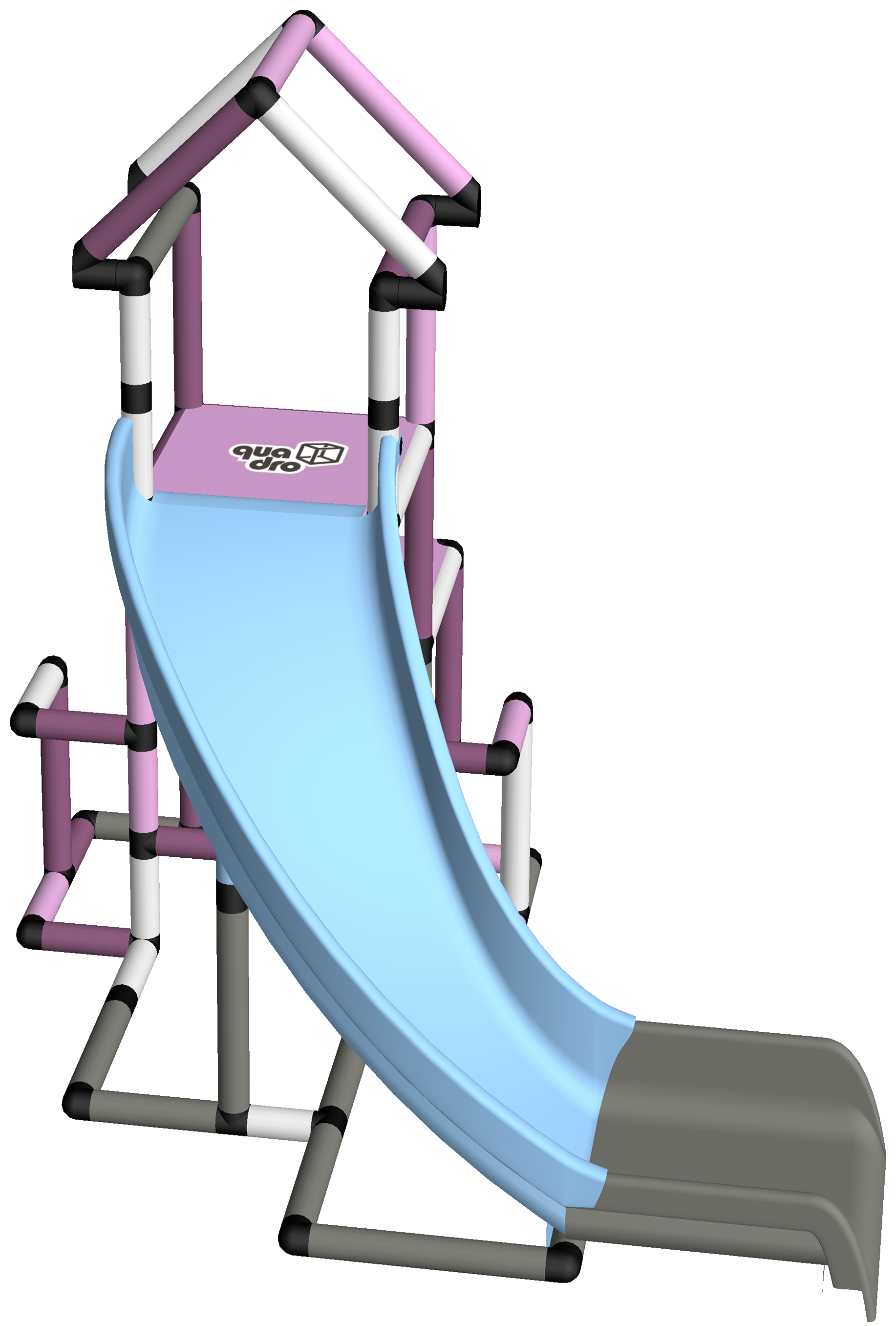 Space saving play paradise
The curved shape of the Curved Slide allows the construction of compact, space-saving models. This makes them very interesting for indoor use, such as in the children's room.
The Curved Slide is built together with a substructure to allow high torsional rigidity of the slide body. The frame consists of 73 parts and includes tubes, couplings and screws. With this bundle, you can let off steam with a whole 305 individual parts, rebuild the most diverse design suggestions or get creative yourself. The neighbors will certainly get big eyes.
2x Beginner Home
1x Curved Slide Petrol
Construction Handbook
Safety Instructions / Tips