Jungle Gym or Learning Tower? Only QUADRO Gives You the Choice

Combine two Beginner and get the ultimate learning tower with stairs and countless design variations! The learning towers you can build with the Beginner impress with their practical flexibility, versatility and indestructible stability. A friend and helper you can rely on.
This way you can involve your darling in numerous everyday activities and significantly promote his motor development. How do you think your children's eyes will light up when they have cut out the delicious cookies with their own little hands?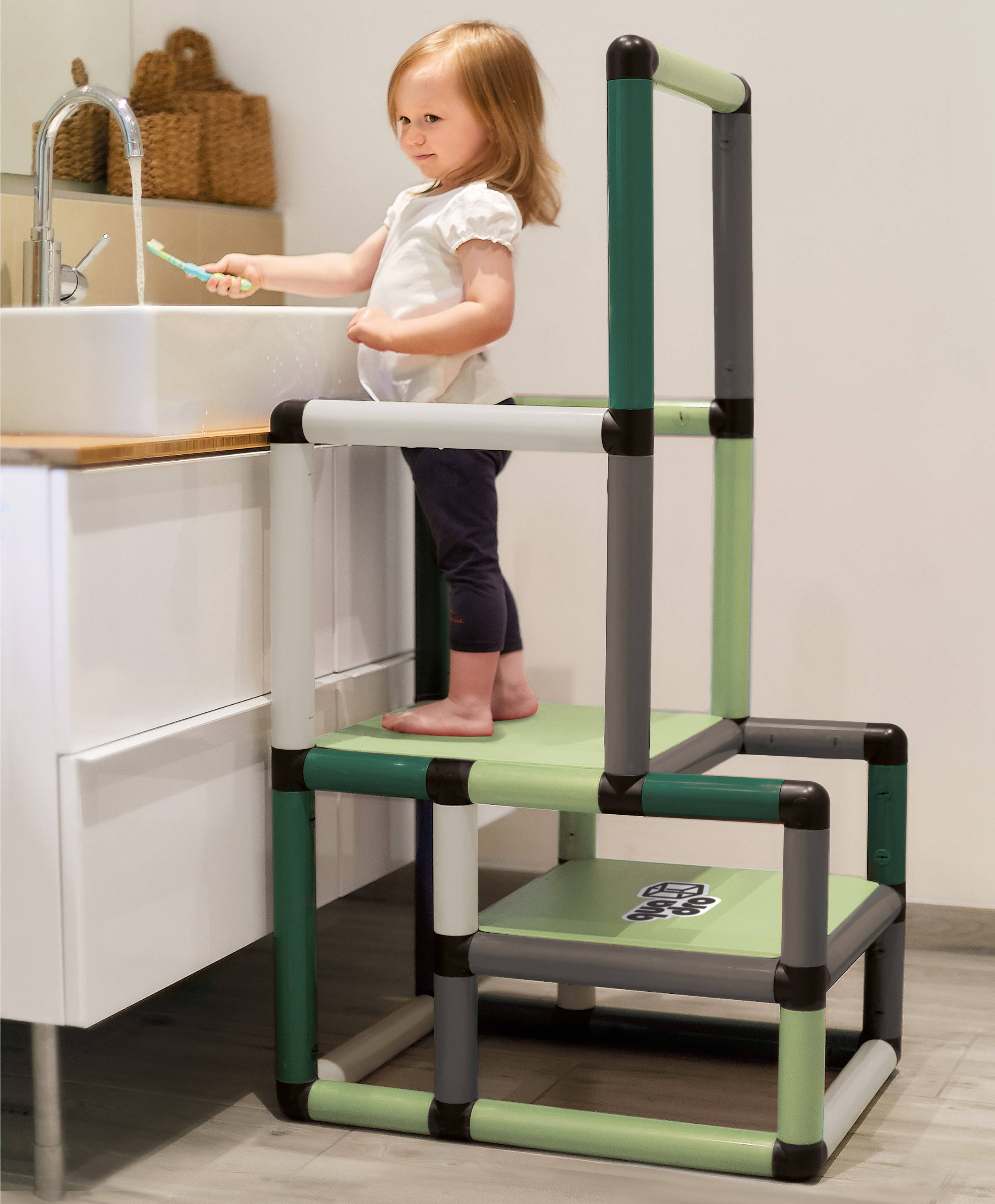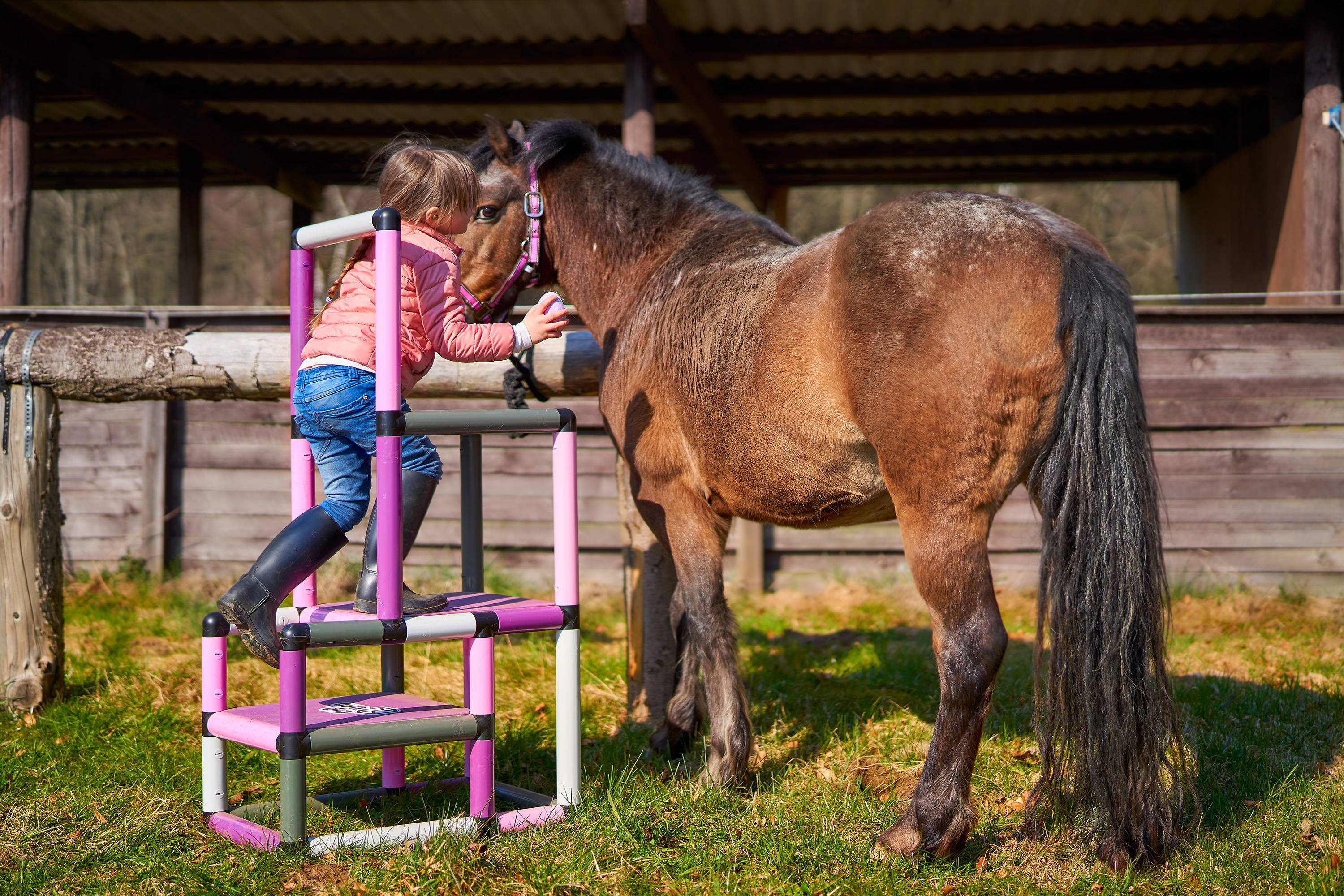 The construction kit Adventure Home is the perfect starter or expansion set for your little world explorer. This construction kit can be wonderfully integrated into everyday family life and fits perfectly into your home with the fresh but subtle Home colors. This is a children's toy that is definitely worth seeing and will not be frantically put away when visitors come, but which you want to show off.
The right thing for everyone
With the Beginner you can build a total of 24 designs. In the double pack, 4 additional structures are possible, which meet the most diverse requirements for the respective learning level of your child. Of course, the double amount of individual parts also offers plenty of scope for your own ideas. This means that each construction can be tailored even more individually to the available space.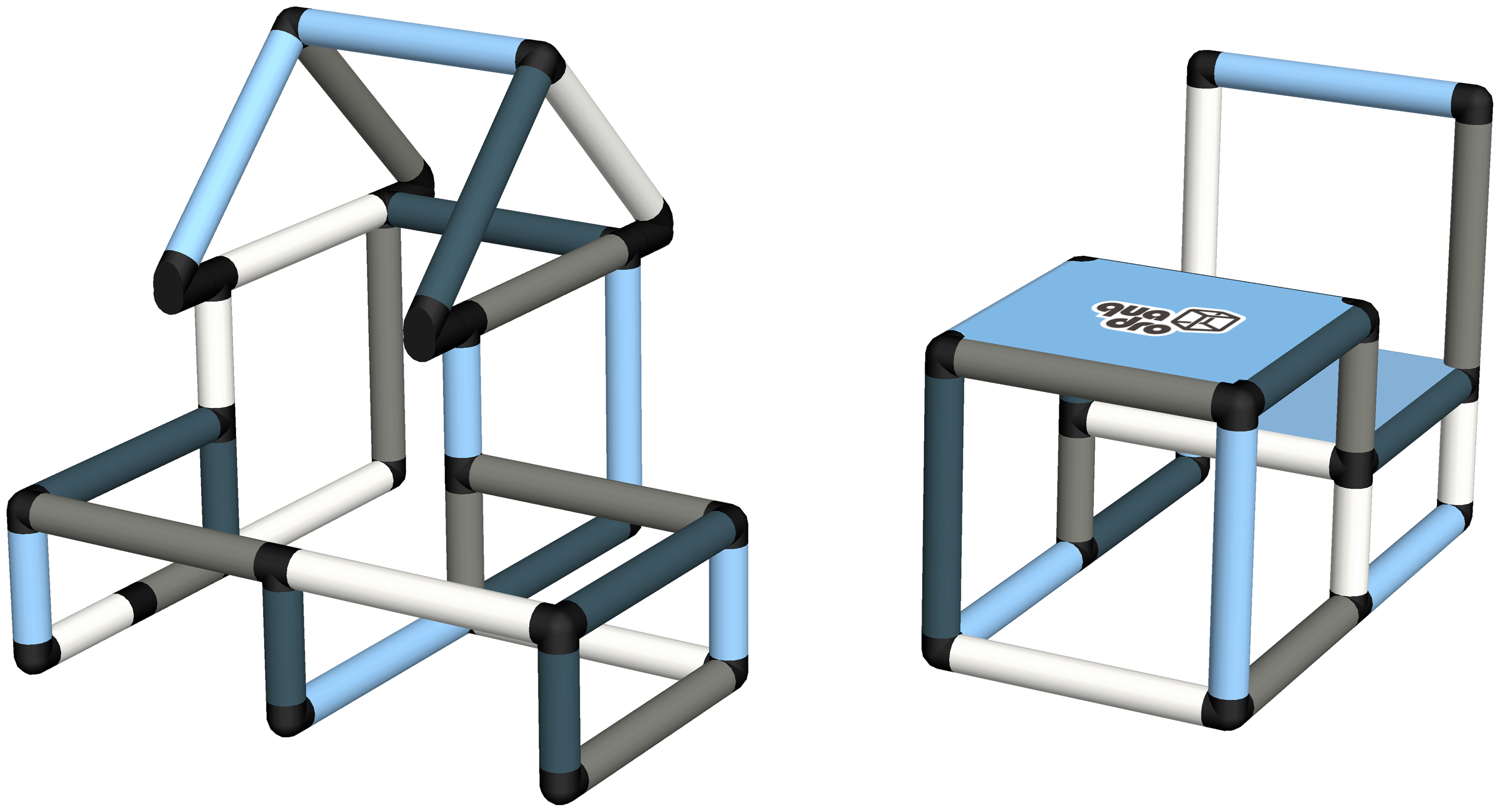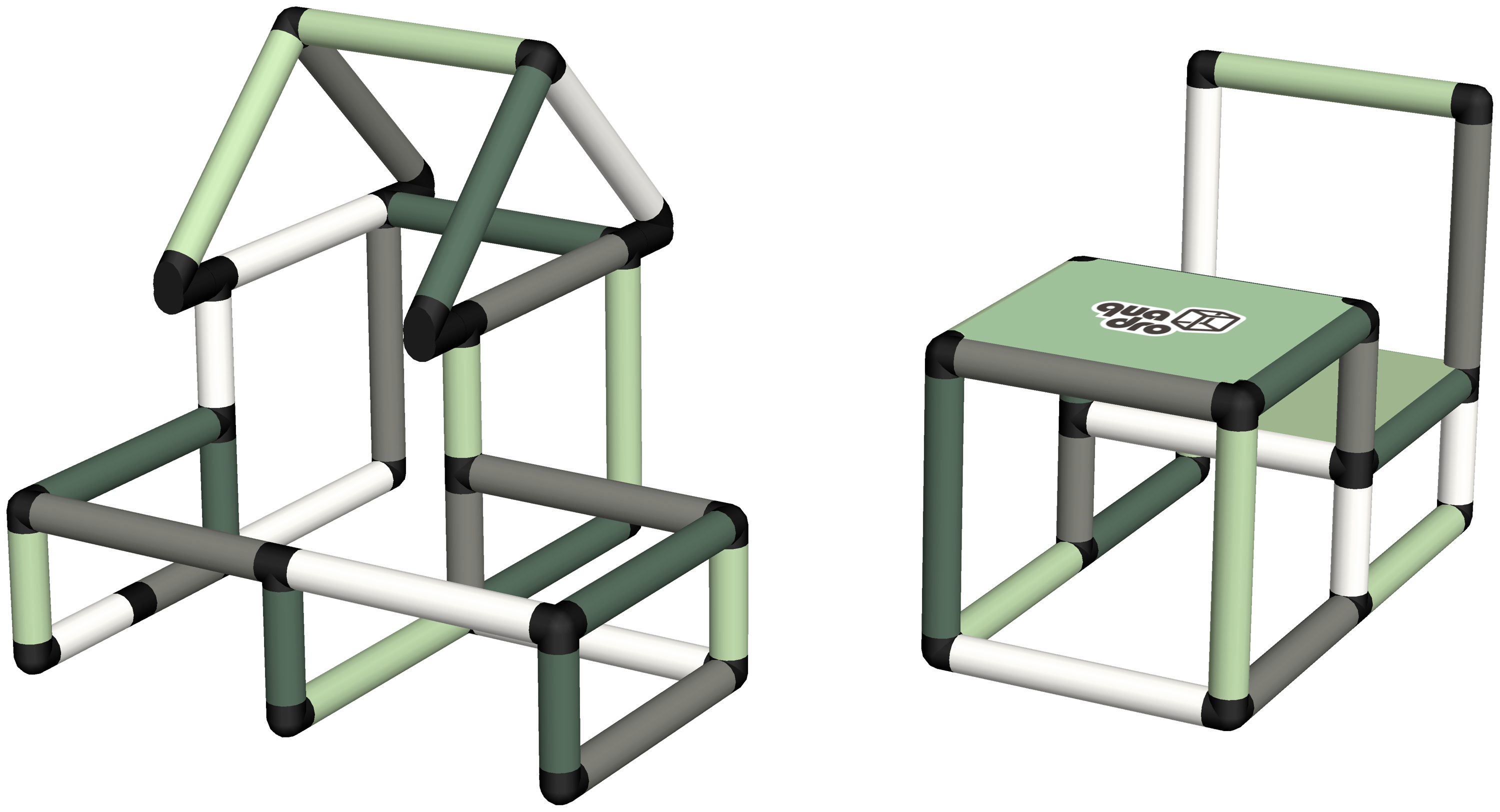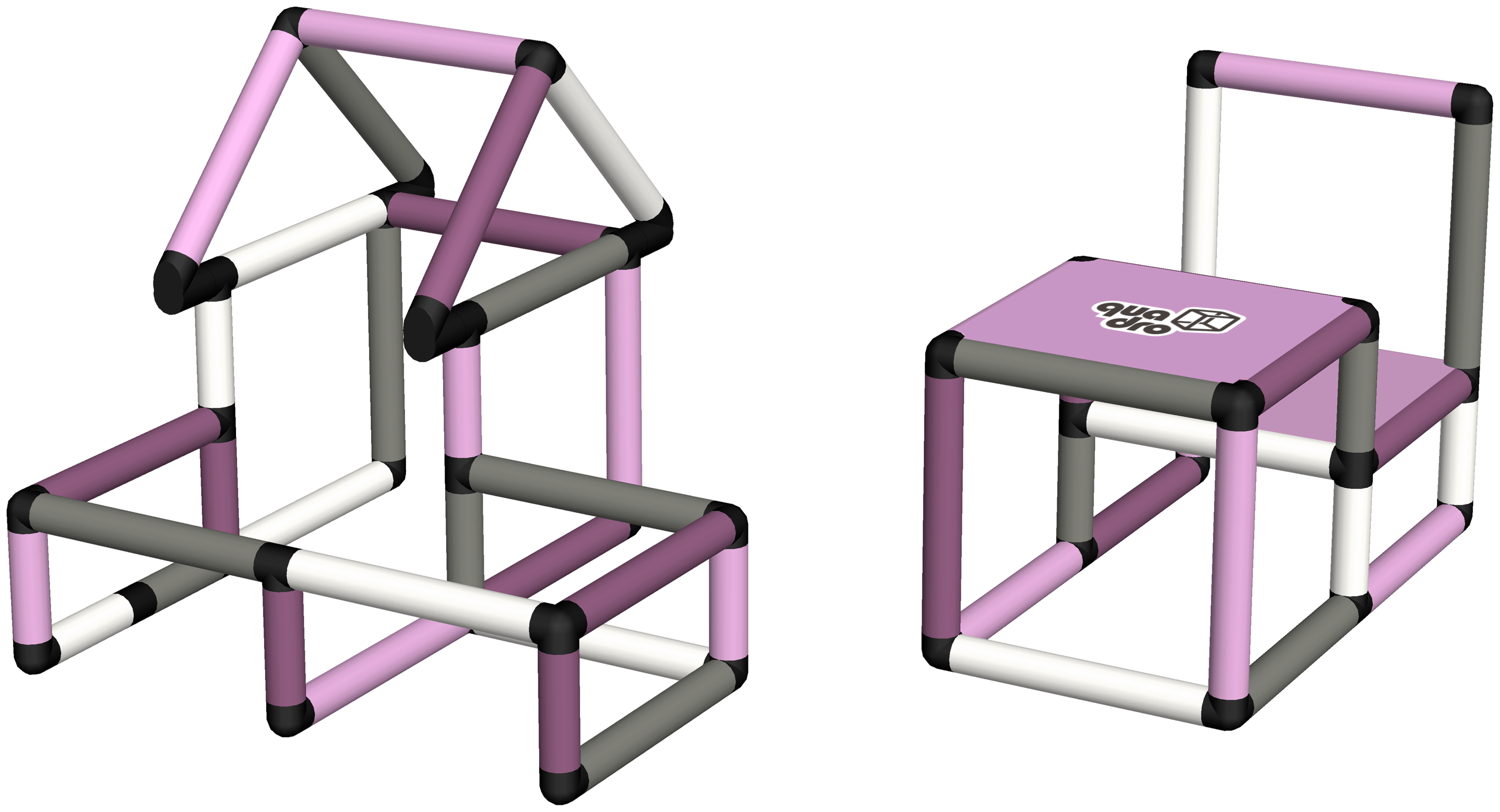 2x Beginner Home
Construction Handbook
Safety Instructions / Tips