Combine the Beginner Home and the absolutely variable Adventure Home. This bundle with a total of 336 individual parts (116 + 220) offers you endless possibilities – from the helpful learning towers that involve our little ones in everyday life to small stand-up aids and a large climbing paradise. Give your curious explorer the chance to independently explore his surroundings. Something new every day - with a total of 24 construction ideas per kit and the bundle shown, you have a huge selection. But of course you can also be creative yourself.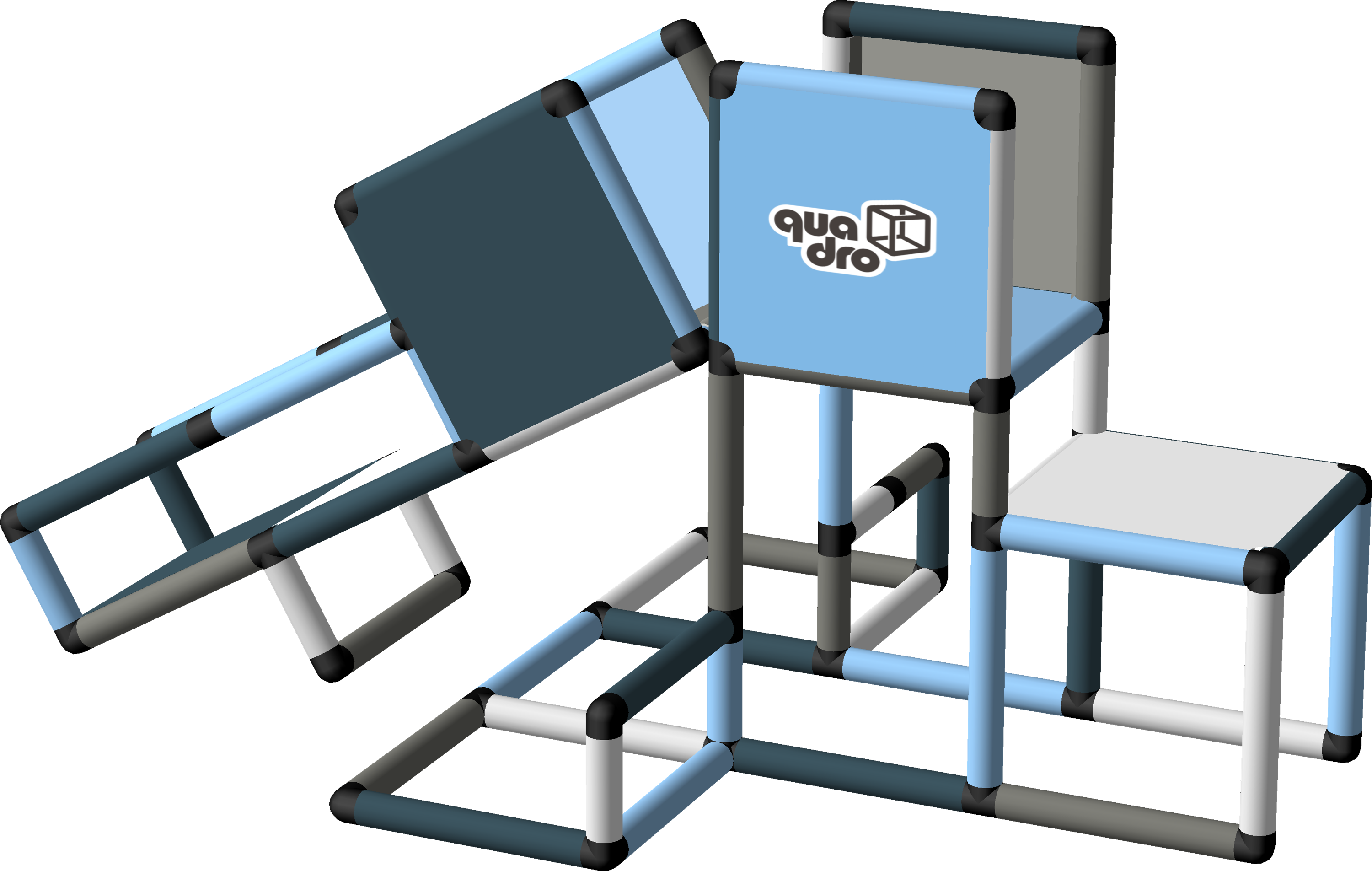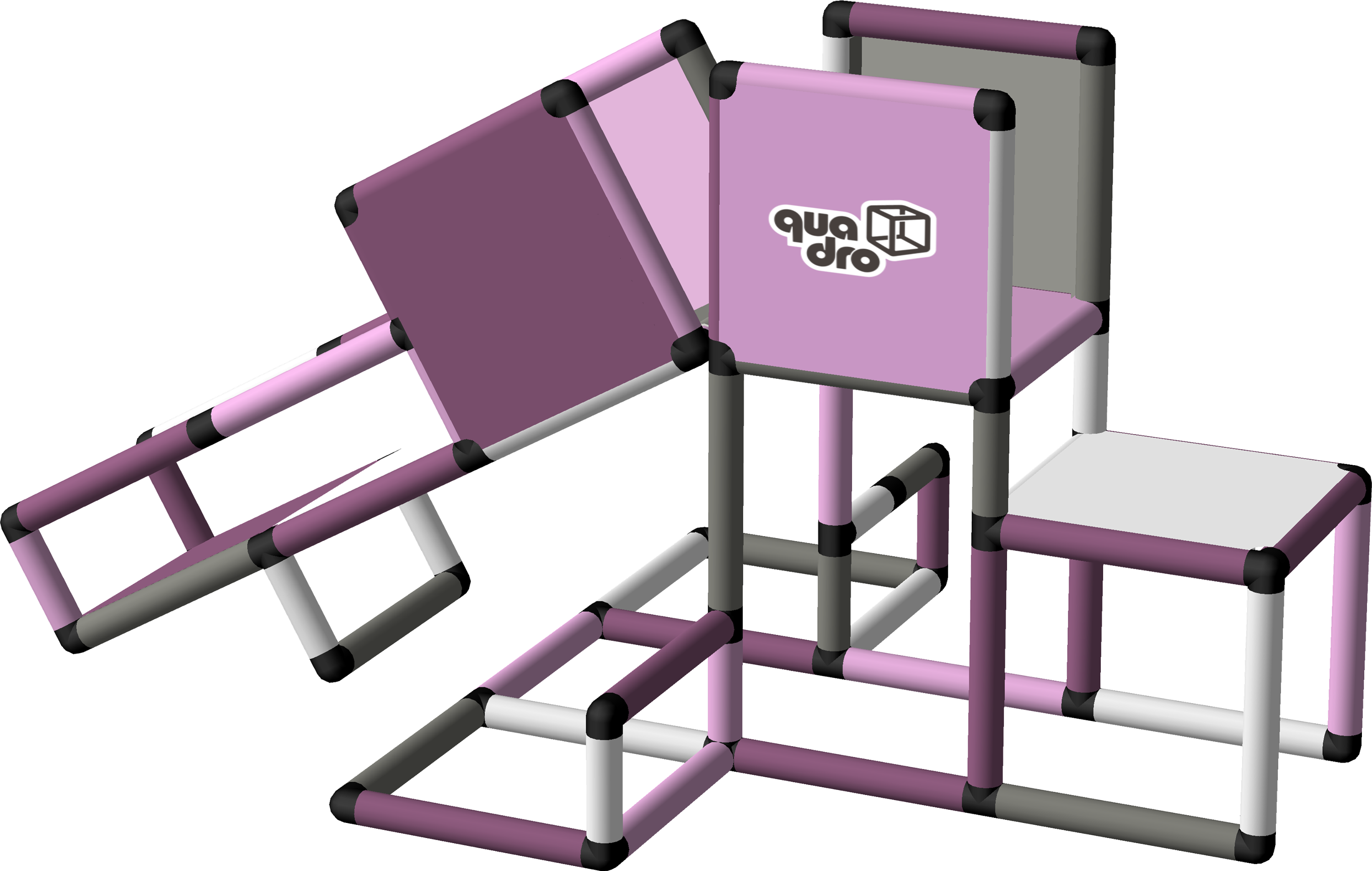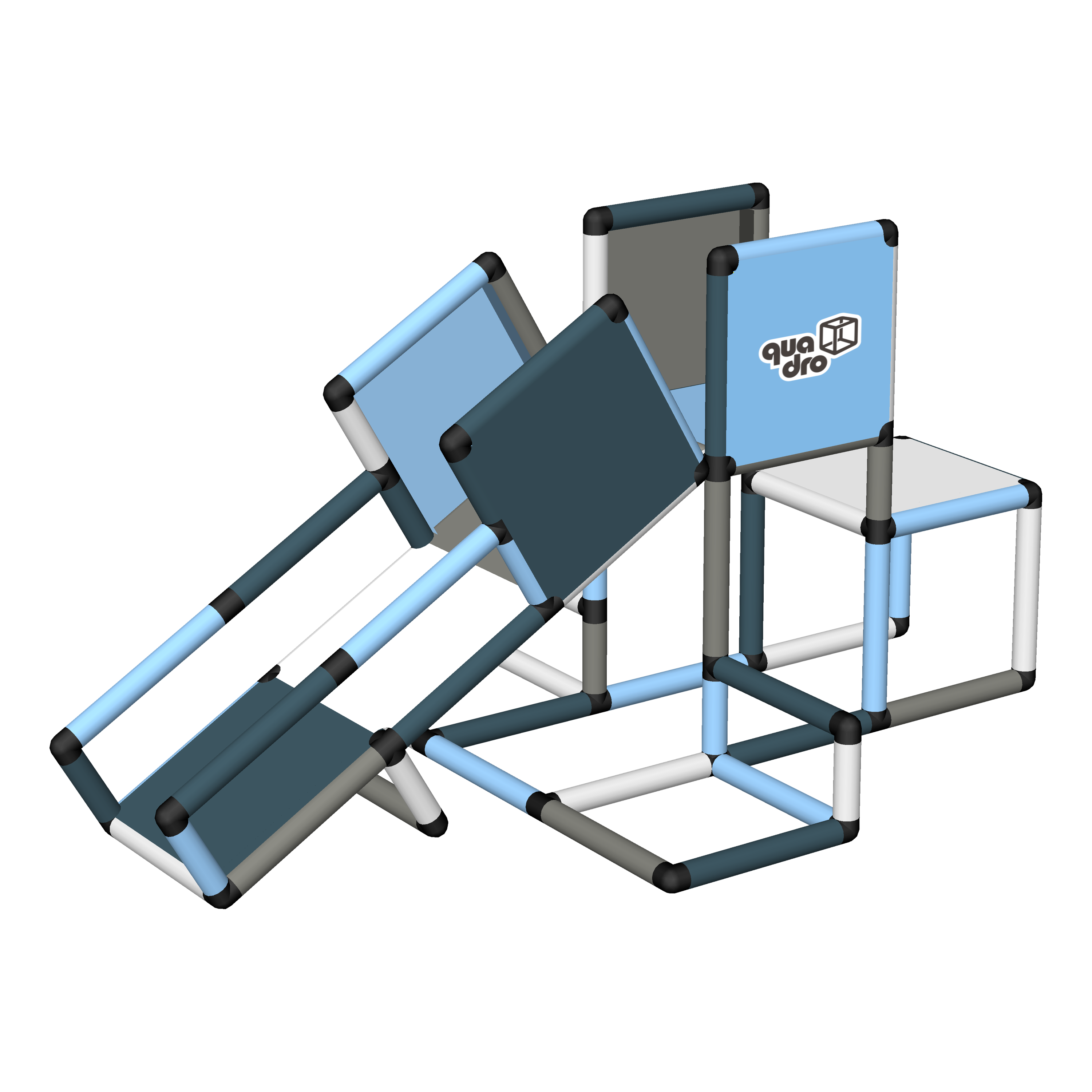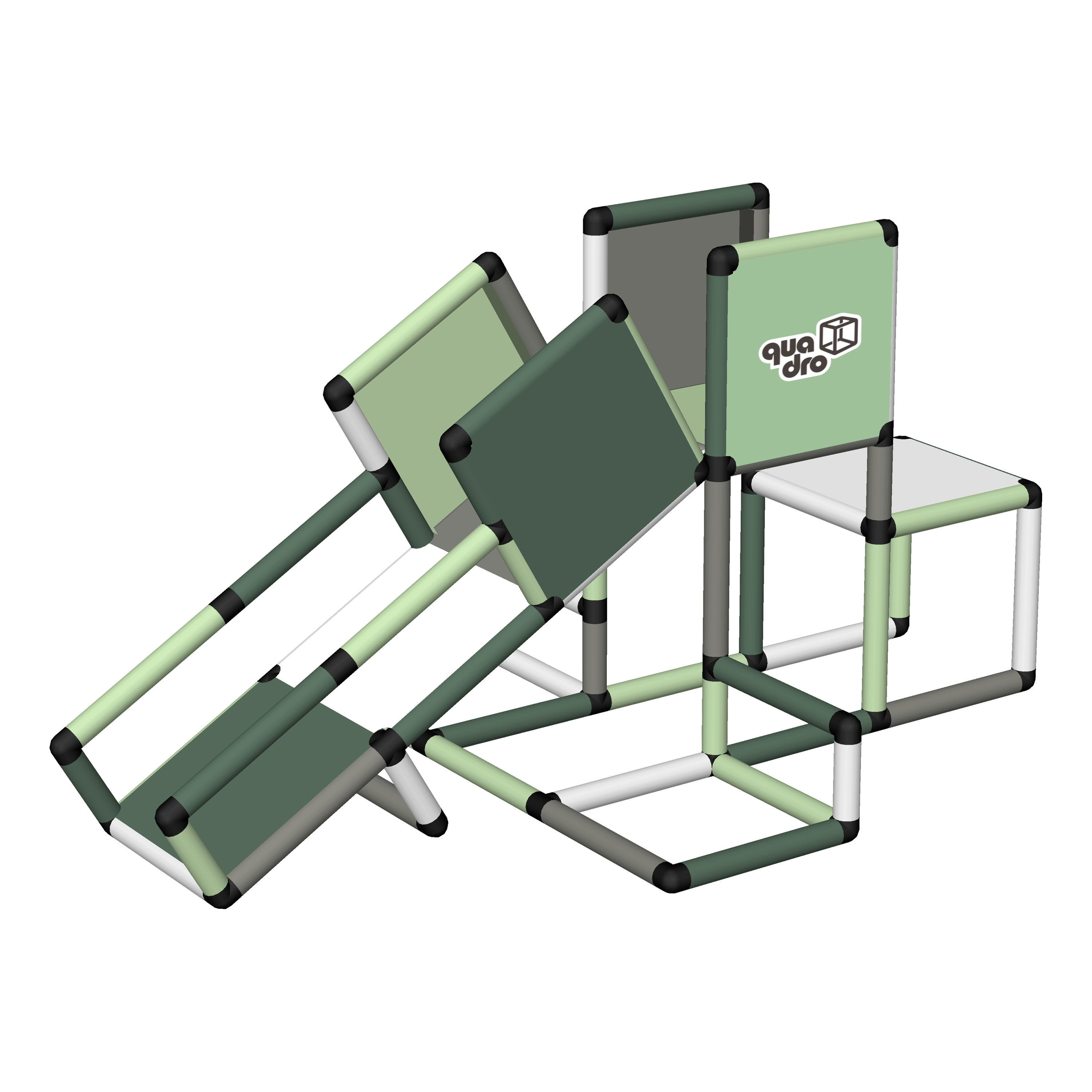 Pastel natural tones round off your stylish home wonderfully and harmoniously integrate your child's colorful play corner into the overall picture of your living landscape. This is a children's toy that is definitely worth looking at and does not have to be frantically put away when visitors come, but is rather shown off.
Everyone becomes a master builder!
The combination of the construction kits Adventure Home and Beginner Home offers your child so much more than a playground within their own four walls. QUADRO is a helper in everyday life and a reliable support for young parents. Whether in the bedroom, living room, children's room – depending on where the action takes place.

Building together with parents, grandma and grandpa, aunt and uncle or friends is not only fun, but thanks to the proven QUADRO PLUG-IN-SYSTEM super easy and quick to build – over and over again.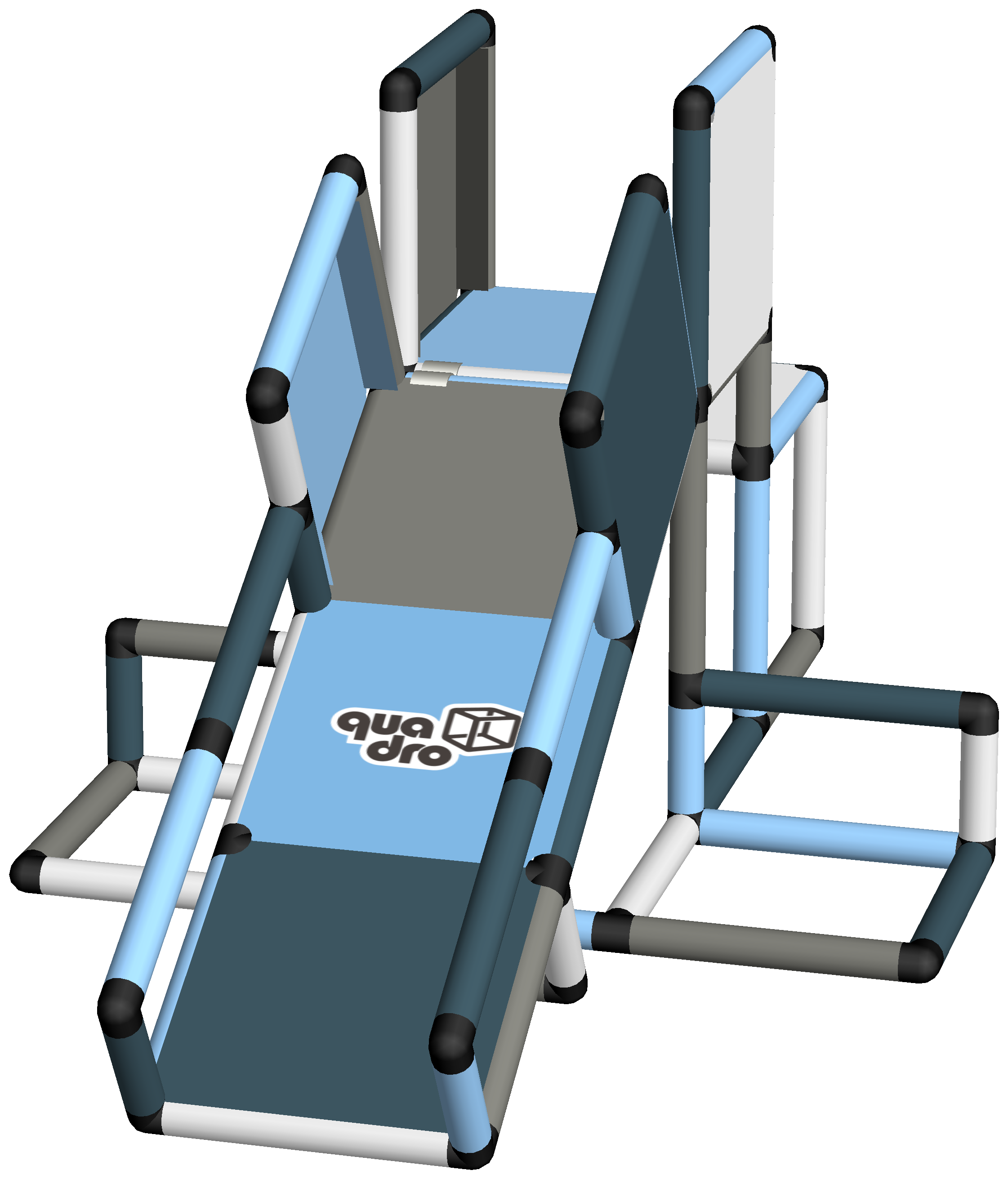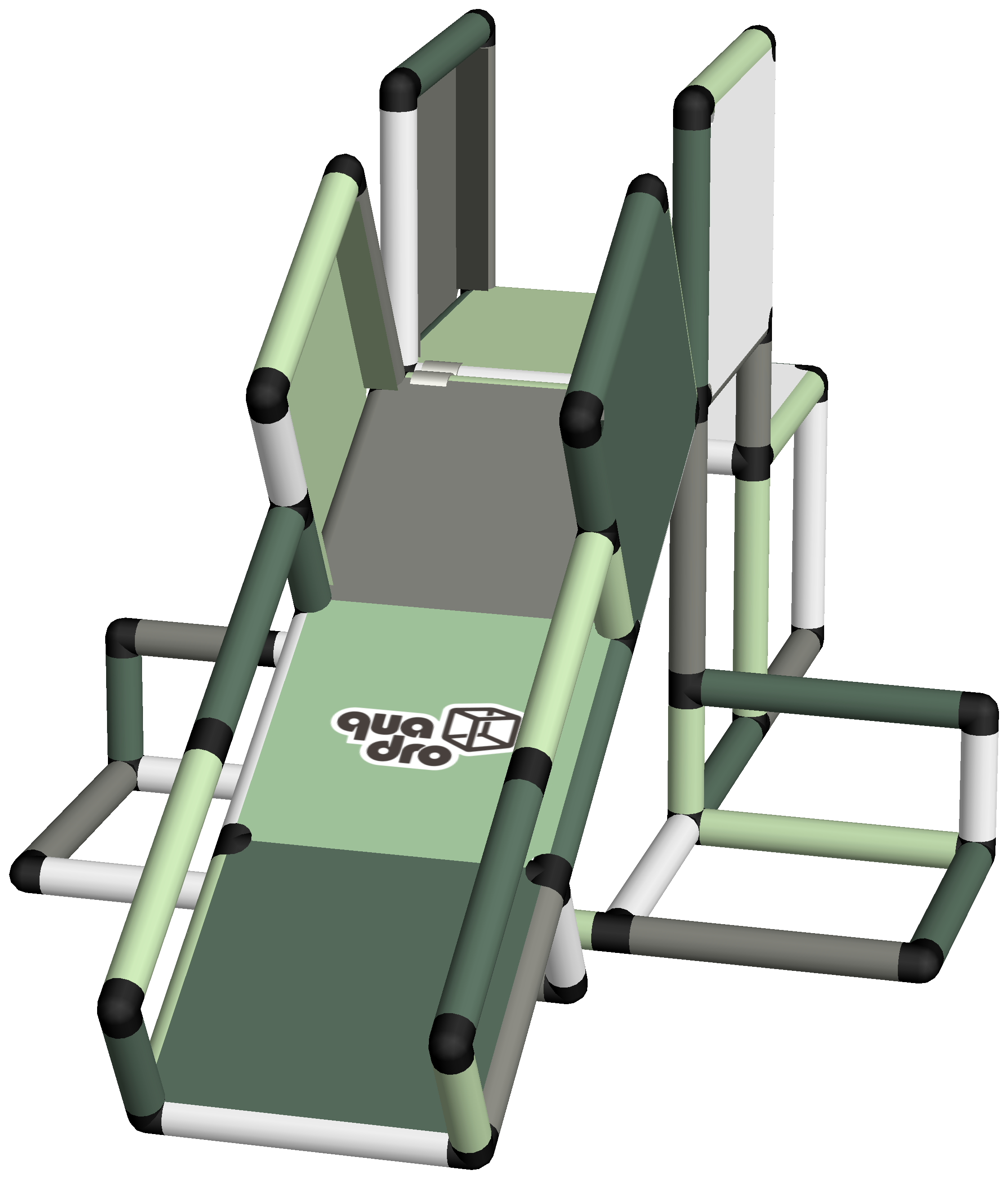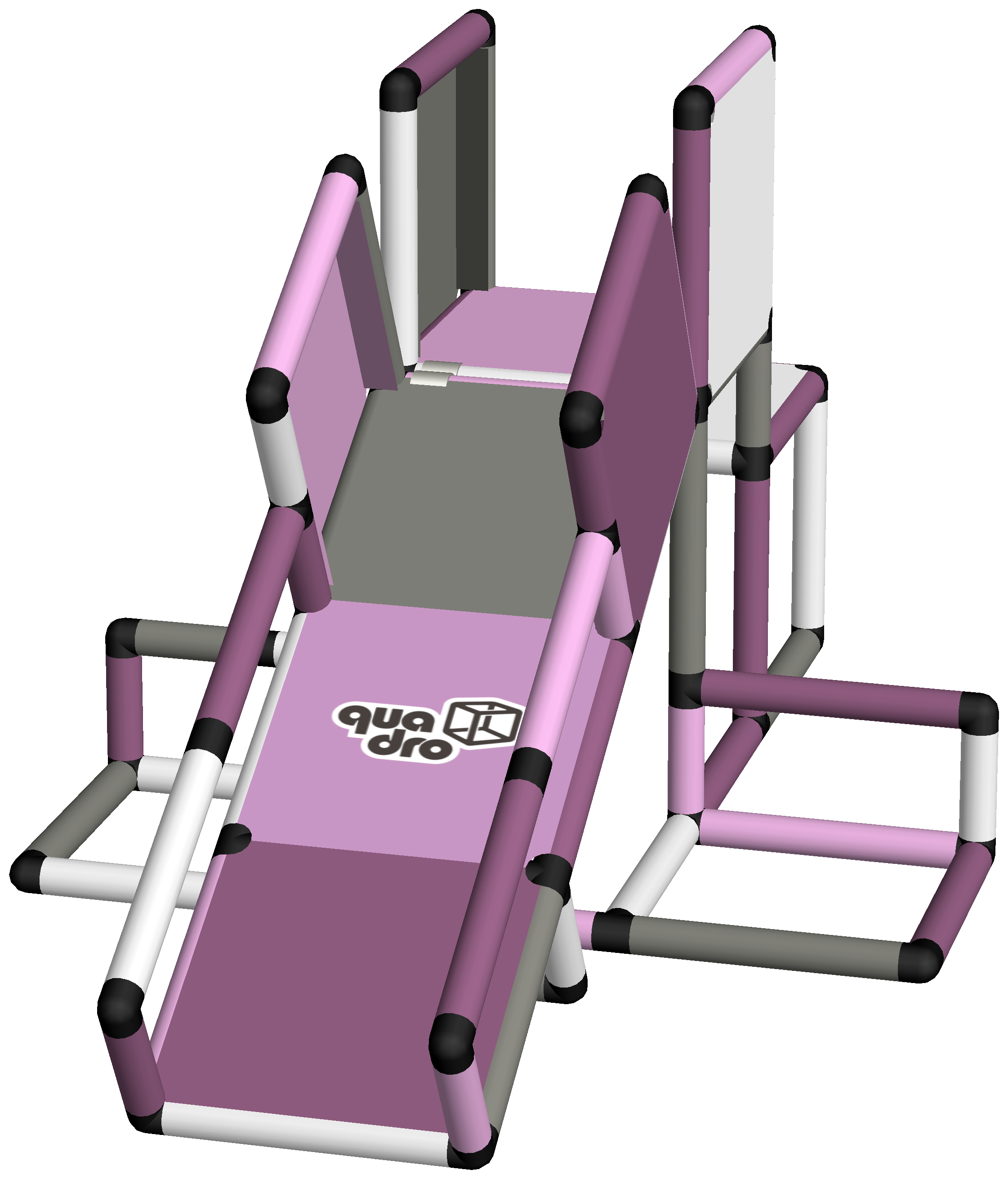 1x Beginner Home
1x Adventure Home
Construction Handbook
Safety Instructions / Tips